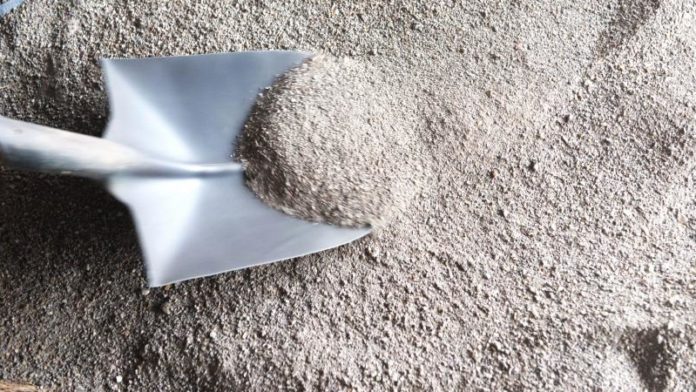 AFRITIN, a UK-listed tin mining development firm, has raised £2.05m in loan notes in order to "further secure" the firm's finances amid the COVID-19 pandemic.
"With the uncertainty of the pandemic affecting the global economy and supply chains, the notes will provide added liquidity for the company and will support AfriTin in the upcoming months," the company said in a statement today.
It further said it had reduced mining activity but gave no indication of new production guidance. AfriTin has built a pilot plant at the Uis tin mine, situated in Namibia, which was forecast to ramp up to 60 tons of tin concentrate monthly. A maiden shipment of six tons was completed in February.
The new debt has been raised with Yellow Dragon, a subsidiary of The Orange Trust, which has a 9.9% stake in AfriTin.
The loan notes, issued in tranches of £50,000, bear an interest rate of 10% annually which will be accrued over the 12-month term of the offering. An early redemption premium means that the full interest of £205,000 is payable if AfriTin decides to close the debt before its May 4, 2021 term date.
Repayment of the loan notes can be in cash or shares, but there is no requirement the company must repay the loan with shares; in fact, AfriTin said it anticipated repaying the loan notes with cash. If shares were to be issued, however, it would be at a 20-day volume weighted average price calculated on the date prior to the repayment date.
In addition, the subscribers to the notes will receive 10 warrants for every £1 subscribed, each warrant giving the holder the right to subscribe for one share in AfriTin.
The warrants, which have been issued today, can be exercised at any time from the date of issue and will lapse after three years. The exercise price of the warrants is 1.95 pence, being 130% of the Company's closing share price on May 4, said AfriTin.
The company also said that it was seeking ways to cut capital expenditure although its plans to ramp up the pilot plant would not be compromised.
Anthony Viljoen, CEO of AfriTin, described the pandemic as an "… exceptionally challenging market environment". The loan notes would provide "… stability and the ability to continue executing our growth strategy for the ramp-up phase of the plant, as well as achieving steady state production".
AfriTin shares gained 5% in morning trade on the London Stock Exchange valuing the company at £11.4m.