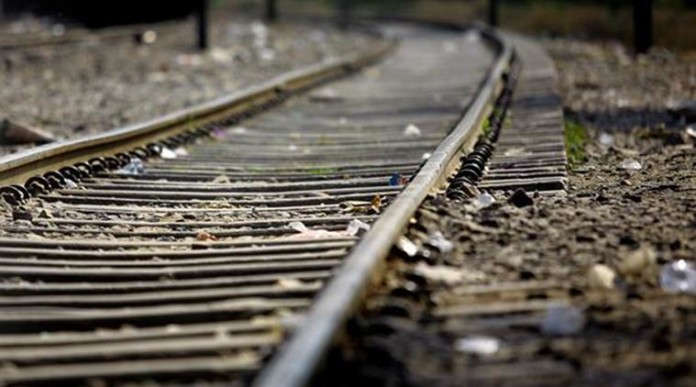 RESOURCE Generation (Resgen) today announced details of a proposed R700m debt and equity funding agreement to build a 44km rail link from its proposed Boikarabelo coal mine in South Africa's Limpopo province to Transnet's Waterberg coal line.
The agreement is between Resgen's South African subsidiary, Ledjaja Coal, and Harith General Partners, a Johannesburg-based infrastructure fund that has just over $1bn under management.
Resgen said two separate term sheets, yet to receive final approval of Harith's board, allowed for senior debt of R397m and an equity portion in which Harith would subscribe for 50.1% ownership of Bula Waterberg Rail, a special purpose vehicle (SPV), worth R300m.
Ledjaja Coal would own 49.9% of the SPV on the basis of related sunk capital which had a book value of about R165m. The SPV would consists of four directors, nominated equally between the shareholders, and an independent director. The chairperson would be nominated by Ledjaja until construction on the rail line was completed; thereafter Harith would nominate the chairperson.
Bula Waterberg would have a 20-year rail tariff agreement providing an internal rate of return of some 15% to Harith and provide the right for offtake of some six million tons annually, with first right of refusal of additional tons from Boikarabelo.
On November 23, Resgen signed a conditional coal transportation agreement with Transnet for some 3.6 million tons (Mt) in thermal coal a year from Boikarabelo.
Building the rail link is crucial to see Resgen over the line with its R4.5bn Boikarabelo mine funding package, the details of which were approved by shareholders last month.
After the best part of five years of stop-start progress, the mine funding was provided by South Africa's state-owned Industrial Development Corporation, and state asset manager, the Public Investment Corporation, as well as Noble Resources – a shareholder in Resgen.
The funding package for the mine consists of about R4bn in loans with the balance in equity investments. This excludes R500m required for working capital purposes – which will only be raised at later stage when the project was finished.
The Waterberg contains about 40% of South Africa's total thermal coal and is an element of the government-backed National Development Plan in terms of unlocking the Northern Mineral Belt. This explains the involvement of South African government-owned lenders in the funding of the mine.