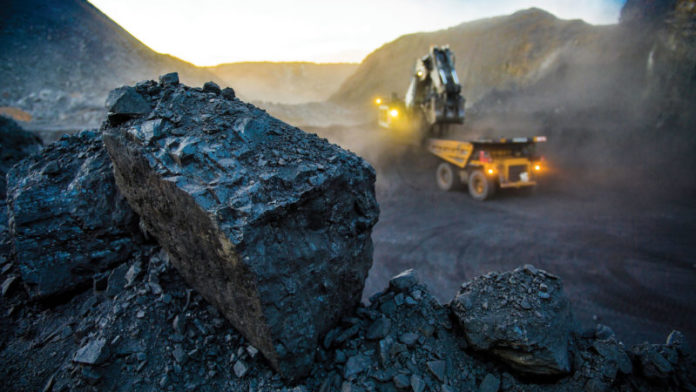 MC Mining expected to have its Uitkomst colliery in KwaZulu-Natal province operating at 50% of capacity in seven to 10 days of its restart Monday in line with the South African government's amended Level 4 COVID-19 lockdown regulations.
The company is also discussing the possibility of raising debt which would be in addition to its current facilities and the project finance it is negotiating.
Commenting in a statement, CEO Brenda Berlin said the company was assessing the impact of the Level 5 lockdown regime on critical suppliers. She acknowledged the offtake market "remains challenging" owing to business interruptions.
The mine, which is an underground mechanised operation, is not expected to be fully operational until permitted to be so by government, and when the coal offtakes "have normalised", the company said.
As per a statement last month, Berlin said the company hoped to have the balance of its Makhado phase one metallurgical and thermal coal mine completed by the second or third quarter of this year.
MC Mining requires total funding of $52m (R842m) which includes $15m of debt repayment to the Industrial Development Corporation (IDC), the state-owned development financier. It has binding documents signed for an additional $17m debt package with the IDC which leaves $20m. Of this, $14m is the amount subject to "highly advanced options" which leaves the remainder of some $6m.
Phase one of Makhado envisages sales of just over one million tons comprising 540,000 tons of hard coking coal production and 570,000 tons of thermal coal by-product. The first phase, which carries a nine year life of mine, has a payback of about 2.5 years and an internal rate of return of some 40%.
MC Mining has an available cash balance of $1.1m as well as $6.5m in a second tranche of the existing IDC loan available for drawdown. "MC Mining is engaged in discussions with its lender group regarding drawdown from existing and potential new finance facilities," the company said.