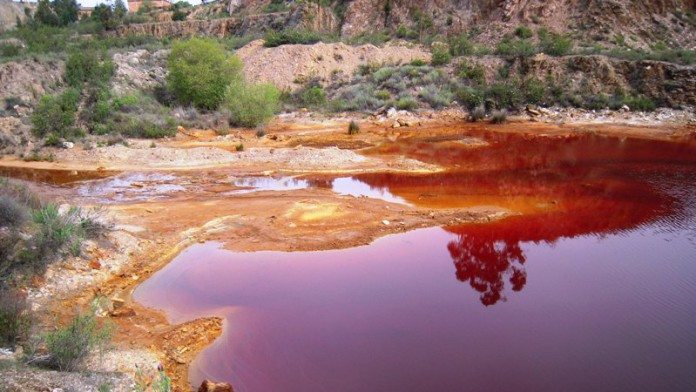 THE Democratic Republic of Congo (DRC) will seek compensation from the owners of an Angolan diamond mine for a tailings dam leak that polluted drinking water and caused 12 deaths.
Citing the DRC's environment minister Eve Bazaiba, Reuters said the leak from the diamond mine – operated by Sociedade Mineira de Catoca – turned a tributary of the Congo River red and resulted in 4,400 people falling ill.
Researchers at Kinshasha University last month pointed to "huge pollution" that affected some two million people, killed fish and caused diarrhoea among river communities.
The DRC, which shares a 2,575 km long border with Angola, will seek compensation in line with the "polluter pays" principle, where those who produce pollution should bear the cost of mitigating it, Bazaiba told a media conference.
Catoca, a joint venture between Angolan state diamond company Endiama and Russia's Alrosa, said in a press release last month that tailings leaked into the Lova River, a tributary of the Tshikapa River, which eventually feeds into the Congo River, in late July.
Catoca did not immediately respond to a request for comment on the damages claim and deaths listed by the minister, said Reuters.
Russia's Alrosa, which holds a 41% stake in Catoca, did not disclose the incident and told Reuters it was not its responsibility to do so as it does not control the mine site.
Endiama, which also holds 41% of the company, also said it was Catoca's responsibility to make the incident public.
In answers to Reuters' questions, Endiama said it was made aware of the leak on July 30, three days after Catoca said it was seen.