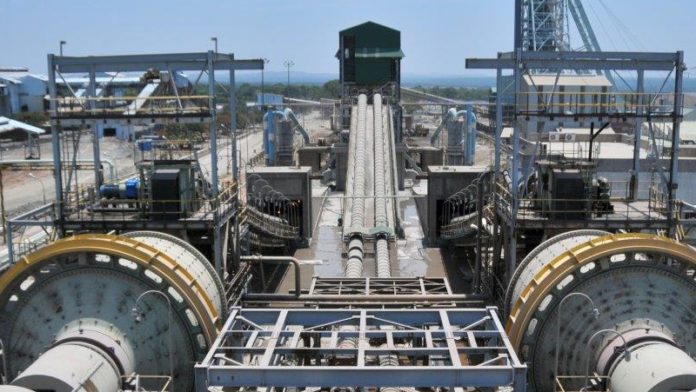 ZAMBIA'S newly appointed mines minister, Paul Kabuswe was promised to bring stability back to the country's mining sector following the increasingly unpredictable final years of former president Edgar Lungu's second term.
"We may not do everything in the coming budget but I can assure you that sanity will be brought back to the mining sector before 2026," Kabuswe said in a Reuters article that is republished on Investing.com.
Zambian bonds and the kwacha currency rallied after the election of businessman President Hakainde Hichilema, who named Kabuswe mines minister last week, said the newswire.
"We have to make policies that will not disadvantage the investors. We have to have stability in the economy so that the investor is happy," Kabuswe told a press briefing.
Kabuswe said Hichilema would oversee Zambia's policy on Mopani Copper Mines and Konkola Copper Mines (KCM), two critical operations his new administration must tackle, said Reuters.
Zambia took on $1.5bn in debt to buy Mopani from Glencore in January, and is yet to find a new investor for it.
The previous administration handed control of KCM to a provisional liquidator in May 2019, triggering an ongoing legal dispute with its former owner Vedanta.
Vedanta feared the Zambian government was seeking buyers for assets held in KCM which it shares with the state. In February, it warned potential buyers of assets held in its 85%-owned KCM that any corporate activity would be "deemed inappropriate", and that it would seek to protect its interests in Zambia and internationally.