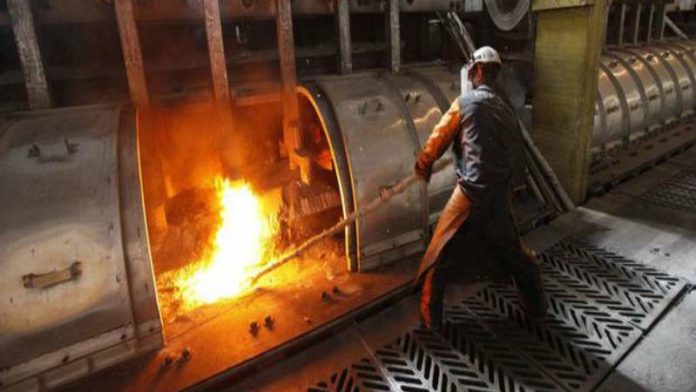 SOUTH32 is to increase its stake in the Mozal aluminium facilities in Mozambique to 72.1% after exercising its pre-emptive rights at a cost of $250m, to be funded from cash.
The Perth-headquartered miner said today it would buy an additional 25% stake in Mozal from Mitsubishi which had decided to exit its investment.
The transaction would increase South32's aluminium production by 15% or 145,000 tons to a total of 1.14 million tons annually.
Mozal is an important customer for alumina South32 produces at its Worsley assets in Australia. Establishing a strong supply chain is an important target for South32, according to Graham Kerr, CEO of the group, in an interview with Miningmx in July.
"If you have a good alumina, aluminium, bauxite value chain, I think that's going to be an absolute metal of the future," he said. Goldman Sachs said at the time that aluminium was "… in the early stages of a multi-year bull market". The price of the metal has since pushed through 13-year highs. The metal is trading at $2,926/t, a 48% increase year to date.
As a result, South32 also said today it was investigating the restart of the Alumar smelter in Brazil using renewable energy. "Both investments are consistent with our strategy to increase our exposure to the base metals required for the critical transition to a low carbon future," said Kerr in today's announcement.
For its part, Mozal is supplied with hydroelectric power.
Improving its stake in Mozal was accretive with an acquisition multiple of 3.6x South32's 2021 earnings before interest, tax, depreciation and amortisation, said South32. The company had cash on hand prior to the transaction of $553m.
Its stake in the smelter could decline were the Industrial Development Corporation, the South African development finance institution, were to exercise its pre-emptive rights which would then reduce South32's stake to 63.7%.