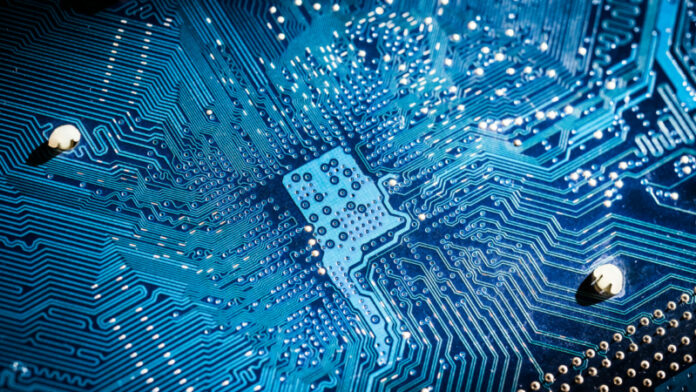 THE good times keep flowing at Alphamin, the Toronto and Johannesburg-listed tin miner after the company announced on Monday earnings before tax, interest, depreciation and amortisation of $222m for the 12 months ended December (2021: $198.6m).
As a result, the company announced a final dividend of three Canadian cents per share taking the total dividend for the period to six cents a share.
Shares in Alphamin are 14% higher year to date. On a 12 month basis, the share is down 23% after recording a 300% improvement since 2019.
Alphamin operates the Bisie tin mine in north-eastern Democratic Republic of Congo. After a series of negative incidents during construction and ramp up, the company has hit steady tin production of about 12,000 tons annually.
The company plans to increase production to 20,000 tons following the expansion of Bisie's Mpama South project which it said would be commissioned at the end of this year. Alphamin said last year that once completed the Mpama South expansion would see Bisie supply about 6% of tin globally.
Production for this year is expected to be 12,000 tons after outperforming in 2022 with output of 12,493 tons.
The key factor for Alphamin is the performance of the tin price. The market for contained tin is relatively thin which makes it susceptible to major price moves when there is either supply disruption or an increase in demand.
Its price increased to about $50,000/t in January last year sending Alphamin shares to an all-time high but averaged $30,636/t for the year. The price averaged $21,436/t during the fourth quarter but is since back at around $30,000/t.
Alphamin said global tin supply was likely to be "constrained" in the next five years while demand for tin is expected to increase. As a result, the Mpama South expansion "bodes well" for future cash flow generation, it said. The company ended the period with net cash of $109m after paying a $71.5m dividend and spending $30m on Mpama South.
Alphamin's full year figures are scheduled to be published on March 13.
Tin bulls describe the metal as the glue of the internet of things as its main industrial application is as solder in the manufacture of electronics, as well as packaging.
Tin also has an application in the manufacture of lithium-ion batteries. Cited by a Reuters report in 2021, the International Tin Association reckoned 60,000 tons of tin demand can come from electric vehicles alone.
Alphamin forecast that even at an annual growth rate of between 2% to 3% an additional 8,000 to 10,000/t in tin demand will be generated.