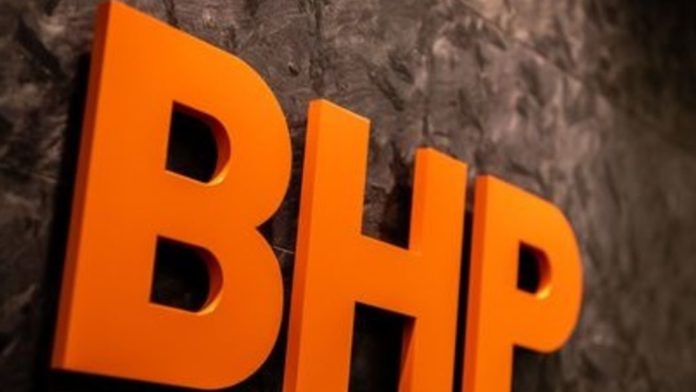 BHP met an agreement to invest a total of $100m in Kabanga Nickel, according to the Tanzanian company on Wednesday.
It announced a second tranche of $50m had been paid to it earning the Australian-headquartered firm a 17% stake in Kabanga Nickel.
Kabanga is scoped to produce 65,000 tons a year of metal over 30 years consisting of 40,000 tons of nickel and 25,000 tons of by-products.
The completion of the deal was announced by Lifezone Holdings, a battery metals development company which said in December it would raise $70m via a listing on the New York Stock Exchange. This was through the takeover of GoGreen Investments Corporation, a blank cheque company.
BHP's first $50m tranche included $10m in Lifezone Metals, housed in Lifezone Holdings. Lifezone Metals is developing a hydrometallurgical (hydromet) processing technology which  is said to cut emissions by almost three quarters.
In terms of the arrangement between BHP and Kabanga Nickel, BHP has the option of increasing its stake to 60.7% on completion of a definitive feasibility study.
"We believe in rolling out the hydrometallurgical technology, we can gradually replace smelters over time," said Lifezone founder Keith Liddell in an interview with Bloomberg News last year. "As smelters come up for major refurbishments and repair, there will be opportunities to replace," he said.