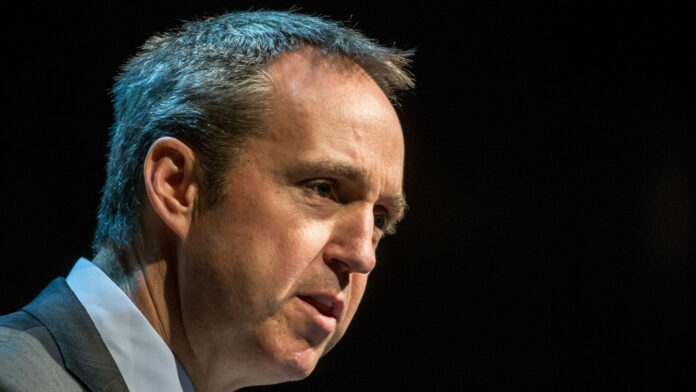 SOUTH32 remains on track to meet production guidance for the year to end-June at the majority of its operations but the share price dropped nearly 6% to R50.17 on the Johannesburg Stock Exchange following the release of the group's results for the third quarter to end-March.
CEO Graham Kerr commented March quarter production was below plan because of adverse weather in Mozambique and Australia and "other temporary impacts."
Kerr added that operating unit cost guidance for the year to end-June has been held "largely unchanged" while group capital expenditure was unchanged.
He said that "improved market conditions supported higher prices across most of our commodity's quarter-on-quarter with strong price realisations for our premium hard coking coal and manganese products.
Aluminium production for the nine months to end-March rose 15% to 847,000t (previous comparable nine months – 737,000t) thanks to South32's increased equity stake in Mozal Aluminium and a 6% increase in production from Brazil Aluminium.
Kerr noted that the Hillside Aluminium smelter in South Africa had increased production by 1% to 539,000t in the nine months to end-March "as the smelter continued to test its maximum technical capacity despite the impact of elevated load-shedding."
Turning to manganese Kerr said Australia Manganese had achieved record production and a 6% rise in year-to-date volumes which supported a 3% increase in production guidance for the year to end-June.
South Africa manganese had increased production by 5% year-to-date and remained on track to achieve guidance of 2mt for the year to end-June "subject to demand and our continued use of higher cost trucking."