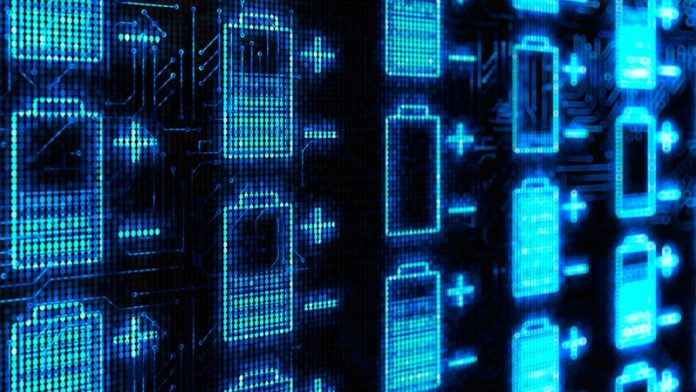 AFRICAN Rainbow Minerals (ARM) intended to broaden its commodity reach into more battery metals such as vanadium, said the group's CEO, Mike Schmidt.
"I think it will be a battery metal of the future. We do like the vanadium play," Schmidt told Miningmx during an interview.
The vanadium price has not shot the lights out in recent times, but Schmidt said vanadium should make inroads into the battery technology market.
ARM has previously mined copper, another of the battery metals. It divested of its joint venture share in the Lubambe copper mine in Zambia for about $97m in 2017 following a total project investment of about $400m. It was one of ARM's less successful forays.
However, Schmidt said ARM would like to rekindle its copper exposure. "We are keen on copper, but the barriers to entry are high."
During the group's results presentation on Monday, ARM chairman Patrice Motsepe said that the group was cautious about doing deals given its experience.
"We went into Zambia with one of the biggest copper mining companies in the world (Brazil's Vale) and spent $200m. But, unfortunately, the price of copper went down, and taxes increased exorbitantly.
"So, we are cautious about making sure that the utilisation of our cash is indeed in those commodities that are part of the future of mining," he said.
Schmidt said that during ARM's involvement in Zambia copper mining, several changes in the country rendered its investment unviable.
"We want to learn from our mistakes and complete value-enhancing acquisitions. ARM wants to balance growth and dividends. Both are equally important. One of them should not take precedence," Schmidt said.
Vaccination drive
Regarding the Covid-19 pandemic, Schmidt said that he would make vaccinations at ARM mandatory if he had a choice.
"I would do it, but it is a tough call to impose that. I would love to push that through. We owe it to our people, families, and communities," he said. About 28% of ARM's employees were vaccinated.
Schmidt said he already had two Covid-19 vaccinations.
"I grabbed the first opportunity, and if I need a third shot because of a different strain, I will be first in line again. All my corporate staff and management team at all the mines are vaccinated," he said.
"ARM has no policy regarding Covid-19 vaccinations, but we aggressively encourage and support the vaccination programme," he added.