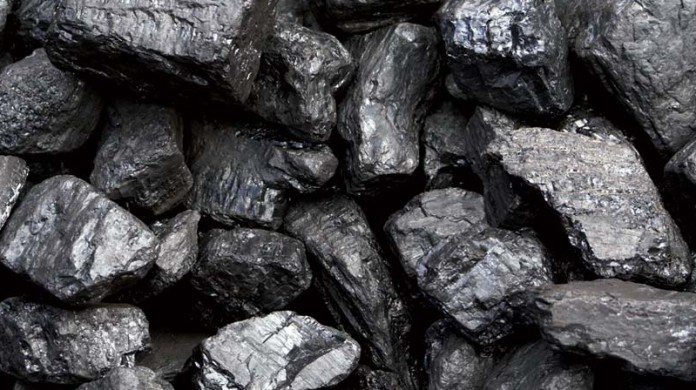 THE hurly-burly surrounding the fortunes of Waterberg Coal Company (WCC) are showing no signs of letting up after the company announced today its interim CEO, Mark Craddock, had resigned without naming a replacement.
"The Waterberg Coal Company Limited advises that Mr Mark Craddock has tendered his resignation from the board," WCC said in a statement to the Johannesburg Stock Exchange. Craddock declined to comment on why he had decided to resign.
Craddock, who was WCC's chief technical officer, has been appointed interim CEO to run the business whilst a group of private foreign investors, Villora, propose taking over debt in WCC which it hopes to convert into equity.
WCC said in a statement on March 10 that Villora – which is changing its name to AME International – would also apply for working capital to help further shore up WCC's balance sheet, and then project debt to complete construction of the Waterberg Coal Project, a coal prospect in South Africa's Limpopo province.
There is a secured convertible note amounting to A$22.5m (about R225m) in WCC long held by a consortium of lenders comprising Standard Bank and the Abu Dhabi investment Council, among others.
It was this note that Sibanye Gold proposed taking over last year before deciding in February that it would withdraw from WCC after failing to agree terms. In its proposal, Sibanye also said it would investigate injecting about A$8.5m into WCC, about R97m, in order to take its stake to 51%.
Sibanye Gold vice president of corporate affairs, James Wellsted, said the company was not currently re-engaging with WCC. "Obviously we can't say it is for good, situations change and we are aware of that," he added.
Craddock's departure means WCC has employed three different CEOs in the past three years with each one apparently finding the company's financing troubles too difficult to digest.
Former WCC CEO, Stephen Miller, told Miningmx in a previous interview a year ago that based on a bankable feasibility study a proposed domestic mine producing 10 million tonnes a year (mtpy) of power station coal would require some $500m in project finance. A further $100m would be required for investment in "hardware and infrastructure," he said.
The intention, however, was to first establish an export quality mine on the Waterberg Coal Project property that would produce up to 4mtpy, requiring $160m in project capital, but providing cash flow for development of the domestic mine.
Miller resigned from the company on March 10.