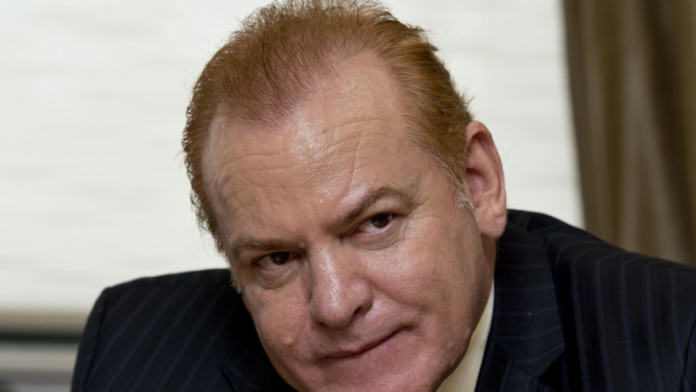 GHANA has agreed to lower the corporate tax and royalty rate for Gold Fields as the South African miner weighs a $100m expansion of the Damang operation in the West African country.
Gold Fields announced last year that it was reviewing whether to invest in Damang, or if it would be better to keep the ounces in the ground until the gold price improved.
In 2015, the mine produced 6% less gold year-on-year – of some 177,000 ounces – and does not benefit from the decline in local currencies as in South Africa or in Peru where Gold Fields also mines.
As a result, Gold Fields wrote down its investment in Damang by $37m owing to "… uncertainty regarding the extent of future taxable profits against which it can be utilised".
Gold Fields also operates at Ghana's Tarkwa mine which produced 586,100 oz in the firm's 2015 financial year, mainly due to higher grade. All-in costs for both operations were $1,049/oz in 2015.
"Lower production is expected at Damang given the review currently underway," said Nick Holland, Gold Fields CEO, in the firm's fourth quarter review in February. An investment decision on Damang's expansion is due by mid-year, he said.
In its announcement today, the company said the Ghana government had agreed to a Development Agreement in which it reduced the corporate tax rate from 35.0% to 32.5%, effective from March 17 this year.
A change in the royalty rate from a flat 5% of revenue to a sliding scale royalty based on the gold price was also agreed with effect from the beginning of 2017.
The royalty rate could fall to as low as 3% were the gold price to fall below $1,300/oz. Gold is currently trading at $1,215.80/oz.
Had the development agreement been in place last year, the impact would have reduced all-in costs by around $45/oz for both mines – Damang and Tarkwa – combined, said Sven Lunsche, vice-president of corporate affairs for Gold Fields.
"For the life-of-mine of Tarkwa (around 15 years) we see a net benefit of around 5% on all in costs," said Lunsche. The development agreement "… is obviously a positive input as we decide on the future of the mine," he added.
"The term of the agreement, effective from 17 March 2016, will be for a period of 11 years for Tarkwa and nine years for Damang, each renewable for an additional five years," said Gold Fields.
"Ghana continues to be a key region for Gold Fields and we commend the Government of Ghana for creating a fair and competitive environment in the country," it added.
In a separate announcement, Gold Fields said the Federal Court of Australia had overturned a July 2014 Federal Court decision that the re-grant of certain tenements to Gold Fields Australia's St Ives mine in 2004 by the state was not compliant with the correct processes in the Native Title Act 1993.
"As such, the Federal Court has confirmed that St Ives' re-granted tenements are valid for the purpose of the Native Title Act, and that whilst St Ives' rights as tenement holder and the Ngadju People's native title rights shall coexist, St Ives' rights shall prevail should there be any inconsistencies," said Gold Fields.
"Gold Fields will continue to openly engage with the Ngadju People, and all other community stakeholders in relation to its operations in Australia," it said.
It is not yet clear whether the Ngadju People will seek to appeal this decision, the company said.