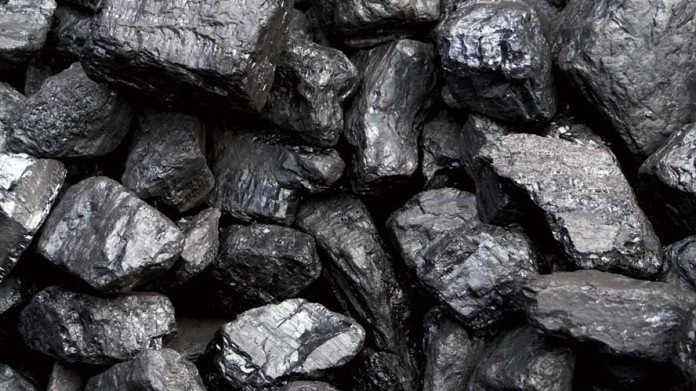 Rio Tinto has finally managed to dispose of the Zululand Anthracite Colliery (ZAC) in Kwa-Zulu Natal which it acquired when the group paid $3.9 billion in 2010 to take over ASX-listed Riversdale Mining at the height of the global boom in coking coal.
Rio Tinto was only interested in acquiring the Mozambique coal assets and resources owned by Riversdale but the deal turned out to be one of the worst the group had ever done because it ended up selling the Riversdale Mozambique operations in 2014 for just $50m to India's International Coal Ventures.
As a result of this disaster both Rio Tinto CEO Tom Albanese and Rio Tinto energy business head Doug Ritchie lost their jobs.
Riversdale also owned ZAC which Rio Tinto immediately earmarked for disposal as "non core" and initially sold to ASX and JSE-listed Forbes & Manhattan Coal (Forbes) for R440m in 2012. That deal was never completed because Forbes subsequently cancelled it on the grounds of non-performance by ZAC.
That was denied by Rio Tinto which claimed Forbes had repudiated the agreement with a Rio Tinto spokesman saying at the time " we do not believe that the claim over performance gives rise to a breach of the sale agreement that would entitle Forbes to withdraw from the sale contract."
Rio Tinto announced today it had completed the sale of its 74% stake in ZAC to Menar Holding "for an undisclosed sum" after initially striking the deal in February this year. The balance of 26% of ZAC's equity is owned by BEE partner Maweni Mining Consortium.
Menar is headquartered in Luxembourg and owns three coal mines in Mpumalanga as well as various coal projects in Mpumalanga and Gauteng through Canyon Coal.
ZAC produces anthracite for the international and domestic markets and employs some 1,300 workers.