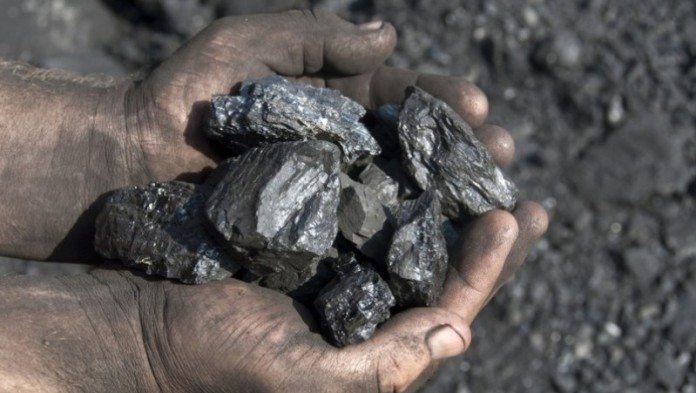 ESKOM said it had recovered the cost of pre-paying Tegeta Energy & Exploration (Tegeta) for the delivery of 1.25 million tonnes of coal to its Arnot ower station after the Gupta-owned company fulfilled its contract in August.
"We can confirm that the full amount of the pre-payment to Tegeta has been recovered via coal delivered to Eskom by the end August, 2016," said Eskom in a statement today.
It also delivered a defence of the pre-payment saying it was a common practice in its business dealings and was considered necessary owing to the threat of a coal deficit ahead of the winter months in South Africa.
Eskom's statement comes amid heavy criticism that Gupta family companies enjoy preferential treatment in dealings with government-owned companies owing to the close relationship between the family's brothers and South African president, Jacob Zuma.
South Africa's National Treasury is also conducting an inquiry into a contract between Eskom and another Gupta company, the Johannesburg-listed Oakbay Resources.
Eskom added it had recently completed an internal audit "… and concluded that the process followed for the procurement and prepayment complied with the Public Finance Management Act and National Treasury regulations".
The failure to renew a coal contract with Exxaro Resources, which supplied Arnot through a long-term cost plus contract, as well as "independent intelligence" of looming strike action at Rietkuil in December 2015 had increased the security of coal supply risk, said Eskom.
Following a request for proposals, eight companies provided Arnot with coal but there was still a deficit of some 2.1 million tonnes of coal.
It subsequently declared a coal supply emergency and sought for additional supplies of coal which Tegeta said it could provide on condition its costs were covered in order to reach the required tempo of coal delivery.
Eskom, therefore, concluded a contract with Tegeta to supply 1.25 million tonnes of coal from April to September 2016. It also extended a contract with Umsimbithi to supply 540,000 tonnes from June to September 2016 which ".. in our view sufficiently addressed the winter shortfall and security of supply risk relating to coal procurement," Eskom said.
Eskom applied conditions to the Tegeta coal contract in order it would not be financially exposed including a 3.5% prepayment discount on the coal price and sufficient security guarantees. The coal CV requirement was also increased due to the prepayment request. In addition penalties would be applicable in the event that Tegeta does not provide the contracted qualities, said Eskom.
In its defence of pre-payments for coal, Eskom said it had spent many years putting money into the development of coal resources ahead of delivery in terms of cost plus contracts.
"During the 2008 electricity supply emergency, the Eskom board approved advance payments to the value of R400m to enable suppliers to undertake projects needed to supply coal," said Eskom.