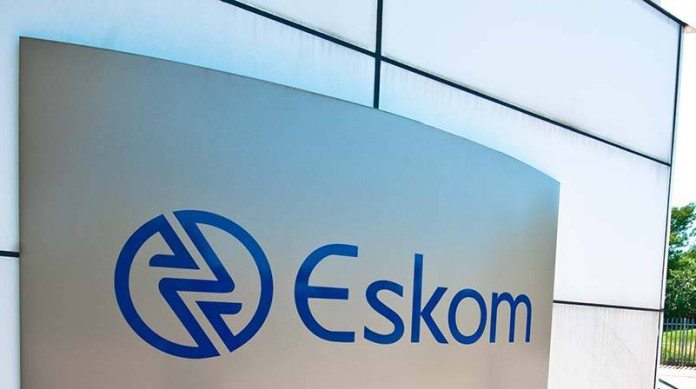 PRESSURE is growing on Eskom to change is coal procurement strategy in which it plays more directly in the spot market buying smaller volumes of the fuel so that it can benefit from quick-fire price changes.
Several JSE-listed companies that mine coal have said that the improvement in the export market price for coal – almost double on a year-on-year basis – is giving the industry more options that just supplying Eskom.
There's also the sense that the surprise resignation of the utility's CEO, Brian Molefe, amid claims of impropriety, will also hasten a change in strategy at Eskom. It was Molefe who spearheaded the move away from investing in fixed cost mines in favour of short-term contracts.
"We will need to see what Eskom is going to contract from ECC [formerly Total Coal South Africa]," said Exxaro Resources CEO, Mxolisi Mgojo. "And there is a decision that we have to make: whether to get [provide] tonnes to Eskom on much more favourable terms.
"The sense is that Eskom will find it a difficult process to secure tonnes under short contracts given the export markets," said Mgojo. "They may have to go back up to 10-year contracts; that could be quite a big thing," he added. Exxaro bought ECC earlier this year.
Mike Fraser, head of Africa operations for South32, said: "The reality might be dawning at Eskom that if they want to buy at the right price, then they will have to secure much larger volumes over a longer period of time".
This was partly owing to the doubling in the price of thermal coal year-on-year but there were other factors as well including the fact that Tegeta was in the process of sellling some 7.5% of entitlement through Richards Bay Coal Terminal to Vitol.
Waheed Sulaiman, CEO of Wescoal, told Miningmx in July this year that negotiating a coal sales agreement (CSA) with the power utility for coal from his firm's Elandspruit colliery in Mpumalanga province as "a long and painful process". This was after announcing plans to diversify into exports with a million tonnes of product planned.
Mandi Glad, CEO of Keaton Energy, said earlier this week that lender reluctance to finance Eskom-related business – owing to corporate governance concerns – would see her firm look to dedicate production from its new R300m Moabsvelden project to the export markets. Coal from the project was initially earmarked for Eskom.
"We have had preliminary discussions with financial institutions," said Glad. "The market is aware a number of local institutions have concerns regarding exposure to Eskom. In terms of those discussions – and for the time being – we are awaiting for the off-taker before we go back to the banks."