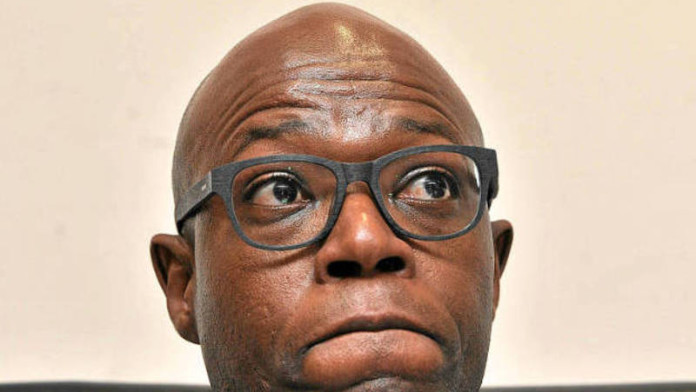 ESKOM interim CEO, Matshela Koko, described a decision to cancel a coal contract from Just Coal CC to its Tutuka power station as in the interests of establishing a corrupt-free culture at Eskom.
Following an investigation, Eskom discovered that coal supplied to Tutuka by Just Coal was not extracted from the contracted collieries and had been below specifications.
"This is in breach of its contractual obligations to Eskom," said Koko in a statement. "The result is that Eskom is burning an unknown combustion characteristic coal resource at its Tutuka Power Station, potentially resulting in load losses."
Eskom had requested evidence of mine layouts from Just Coal and samples of in situ coal. "The information provided did not adequately address Eskom concerns," he said.
"Eskom is intolerant of any deviations from the prescribed standards and processes," said Koko. "This, quite plainly, amounts to corruptions, which we cannot condone in any part of our business.
"As a state entity, there is an innate expectation to be prudent and corruption-free in how we conduct our business," said Koko in the statement.
Coal quality is a hot potato at Eskom following its dispute with Glencore in 2015 in which the Swiss mining and trading firm was charged with supplying below specification coal from its Optimum Coal to Hendrina. Before leaving the company amid corruption allegations, former CEO Brian Molefe had imposed a R2bn penalty with Optimum Coal that has since been inherited by Tegata Exploration, a Gupta family company.
Koko is also facing his own questions regarding probity following a report by the Sunday Times on March 26 which said his step daughter, Koketso Choma, had received R1bn in contracts from Eskom.
Choma was appointed a director at Impulse International last April and over the next 11 months it was awarded eight contracts from a division that Koko led until he was appointed interim CEO, the Sunday Times said.
Koko said he had only discovered last month that Choma, who he lives with in Bryanston, Johannesburg, was a shareholder at Impulse International.