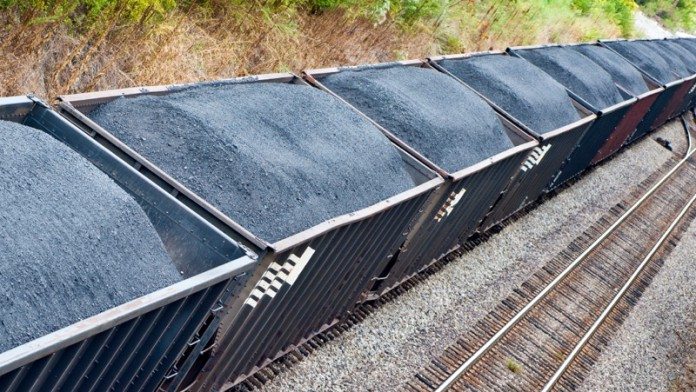 COAL of Africa (CoAL) said all outstanding regulatory issues had been cleared for its $280m Makhado thermal and coking coal project situated in South Africa's Limpopo province.
This was after a year-long suspension of the project's Integrated Water Use Licence (IWUL) was lifted by the Minister of Water and Sanitation, Nomvula Mokonyane. "The lifting of the suspension of the IWUL by the Minister is welcomed as this decision completes the suite of regulatory authorisations required for the Makhado project," said David Brown, CEO of CoAL in a statement. CoAL would also attempt to secure additional surface rights, he said.
The IWUL for Makhado was suspended in April last year following an appeal submitted by the Vhembe Mineral Resources Forum – an organisation established to protect environmental resources – and other parties. In terms of South Africa environmental legislation, an appeal against a project automatically suspends it.
The appellants now have the opportunity to voice their concerns through the Water Tribunal, said CoAL. "The lifting of the appeal by the Minister and the recently announced finance facility by the Industrial Development Corporation (IDC) are key steps in the advancing of the Makhado Project," said CoAL.
In April, CoAL announced it had entered into an agreement with the IDC for a R240m loan to assist in the early stage development of Makhado which has been scoped to produce 2.3 million tonnes a year (mtpy) of coking coal and a further 2.3mtpy of thermal product over a 16-year life of mine.
The first half of 2017 has been a busy period for CoAL in which it tied the ends of another legacy issue when it said it would pay $9.3m to Rio Tinto Minerals Development and Kwezi Mining for the $75m Chapudi coal assets.
In the same month, CoAL unveiled proposals to buy Pan African Resources' Uitkomst Colliery in KwaZulu-Natal province for about R275m which would supply CoAL with cash flow whilst it worked on Makhado.
Cash flow was also possible if the company approved the reopening of the Vele colliery, also in the Limpopo province, following a period of plant re-engineering. "We are looking at the medium-term view for Vele and we don't want to rush into the market," said Brown in April. "We wouldn't want to reopen the colliery and then close it again in 12 months time because market conditions in China had changed," he added.
A special economic zone had been declared by the South African government for the region in which Vele is located – which was a positive development – but product from Vele was almost certainly going to be export and was reliant on the robustness of export prices, he said.