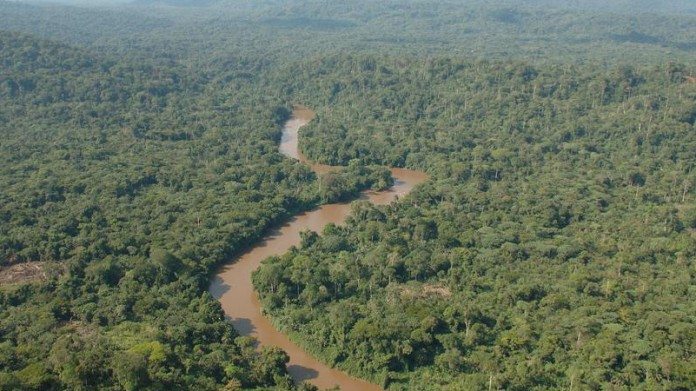 FOUR employees of Banro Corporation who had been taken hostage whilst working at the firm's Namoya gold mine in the Democratic Republic of Congo (DRC) in March were released, the company said on May 28.
"Banro Corporation reports with great relief the safe release of its four colleagues after a long and difficult ordeal of being held in eastern DRC," the company said.
The four men – three Congolese and one French – were abducted on March 2 along with a Banro employee from Tanzania who had been earlier released.
Banro extended its "heartfelt thanks to all those in the community and government and so many other supported our efforts to gain our colleagues' safe return".
According to a report by the Associated Press, citing Maniema Provincial Interior Minister Bonaventure Saleh Zakuani, the release had been preceded by several days of negotiations. The captors, who had asked Banro to pay a $1m ransom for the return of its employees, are representatives of the local community who believe the company is not doing enough to provide jobs
They are also seeking guarantees that Banro will carry out basic contractual agreements to build infrastructure in the area, including shools, roads and a health centre, said the Associated Press.
On April 19, Banro said it had completed the recapitalisation of the business in which it replaced $175m in notes that had matured in March, and a $22.5m loan, with new four-year notes worth $197.5m.
In addition to Namoya, the company also mines gold from Twangiza, and is hoping to build mining operations at its Lugushwa and Kamituga projects which are in the South Kivu and Maniema provinces for the DRC.
However, the company's efforts have been repeatedly interrupted by social disruptions. On May 18, it reported that attacks in the community near Namoya had led to an armed attack on the mine's security forces – a hostility that was successfully repulsed.
On February 7, a group of armed robbers attempted to enter Twangiza mine site camp which resulted in the fatalities of three mine police officer and one of the armed robbers. A security guard was also injured.