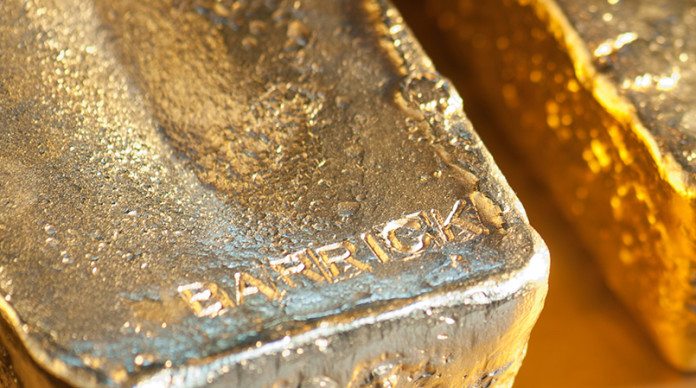 ACACIA Mining has raised major questions about the integrity of Tanzania's First Presidential Committee finding regarding its alleged under-declaration of minerals held at the port of Dar-Es-Salaam in terms of an export ban.
The committee report earlier this week concluded that Acacia had under-declared by a factor of ten the value of minerals, chiefly gold, from its Bulyanhulu and Buzwagi mines in Tanzania – the consequence of which would be under-payment of royalties due to the government of Tanzania.
The Tanzania government, led by President John Magufuli, has blocked exports of minerals by Acacia at a cost of over $1m in revenue per day – a development that Acacia said today would lead it to consider "… all of our options".
Acacia said it had verified data that some 277 containers at Dar Es Salaam contained 26,000 ounces of gold with each container holding an average of 100 oz of gold, three kilograms of silver, and 3,000 kg of copper. This was equal to about a month's production from Acacia's two mines.
In contrast, the First Presidential Committee report said the containers held minerals consisting of 250,000 oz of gold which would be equal to 12 months of total production from the mines as per Acacia's published data. Acacia said it had numerous reports with "many international auditors" attesting to this data which the committee did not consult.
The implication of the committee's findings is that Acacia's Bulyanhulu and Buzwagi mines each produce more than 1.5 million oz of gold annually.
"This would mean they are the two largest gold producers in the world; that Acacia is the world's third largest gold producer, and that Acacia produces more gold from just three mines than companies like AngloGold Ashanti produce from 19 mines, Goldcorp from 11 mines, and Kinross from its nine mines," said Acacia.
"In conclusion, we do not understand the findings of the Committee and believe that they contain significant discrepancies compared to all previous data analysed," the company said. Acacia said its data stretched back more than 20 years.
Acacia also recommended an independent study of the minerals held at the port given ".. the magnitude of this discrepancy". Ominously, it also hinted at the financial damage wrought by the export ban. "At Bulyanhulu and Buzwagi, the combined direct impact of the ban on our exports of concentrates is the average daily loss of revenues of more than $1m. As a result, we are considering all of our options," it said.
One consequence might be the earlier than planned closure of Buzwagi which is nearing the end of its commercial life in any event. Said Acacia: "If the committee's findings were accurate, and Buzwagi produces and sells ten times more gold than it declares, Acacia would be extending mining at Buzwagi for many years.
"The reality is that Buzwagi is a low grade mine and is running out of commercially viable gold," it said.