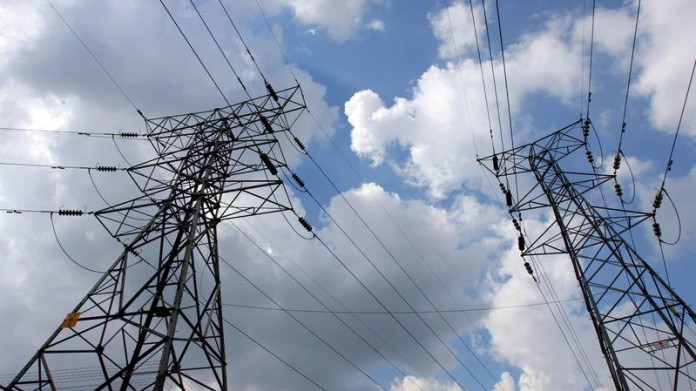 KIBO Energy, the London- and Johannesburg-listed coal-to-power development company, said in a letter to shareholders earlier this week it was disappointed its share price had failed to respond to "milestones" it achieved during 2018.
Shares in the company are 64% down on a 12-month basis despite it having bought control of Shumba Energy's Mabesekwa coal prospect in Botswana from which it plans to develop a power plant, and signing a memorandum of understanding (MoU) with the Mozambique government. In the latter agreement, Kibo will take a 65% stake in the Benga coal mine from which it plans to develop a 150MW to 300MW power station.
However, Louis Coetzee, CEO of Kibo, said in a letter to shareholders on January 7 that better prospects lay in store for the share price "over time". Concluding a power purchase agreement (PPA) with the Tanzanian government in respect of the Mbeya Coal-to-Power Project (MCCP) – the most advanced project in Kibo's portfolio – was a goal for 2019.
"It is disappointing that the substantial milestones we have reached during 2018 have not been reflected in our share price, but we are confident that this should be corrected by the market over time," said Coetzee. During 2018, Kibo also bought a 60% interest in MAST Energy Developments (MED), a UK peaking power company.
"Towards the end of 2018, we moved one step closer to achieving this, as MED secured an exclusive option to acquire three peaking power sites totalling 31.3MW, which have the potential to lead to revenue generation for Kibo in the latter part of 2019," said Coetzee.
However, it's uncertainty over the treatment of Kibo Energy's MCPP that is concerning investors given the company had been expecting a PPA with the Tanzanian Electric Supply Company (TANESCO) for an extended period having signed an MoU for the PPA in February 2018. The Tanzanian government asked foreign investors to resubmit their business proposals. John Magufuli, president of Tanzania, has caused waves in the last two years after blocking exports of minerals in an effort to stamp out corruption – a key pillar of his campaign prior to his surprise election success in 2015.
Said Coetzee: "Naturally, we were frustrated that the PPA with TANESCO was delayed and that additional work was required as the Government of Tanzania introduced new standardised project procurement processes.
"We are hopeful that we can now advance the project in a timely manner to hit key value trigger points, such as agreement of the PPA, during 2019 leading to the commissioning of a 300MW mouth-of-mine thermal power station; and in the longer term, this could potentially increase to 1,000MW. 
"It is important to once more note that the fundamental merits of, and Government support for the project, has never been questioned by any of the strategic MCPP stakeholders and remains strong," he said.