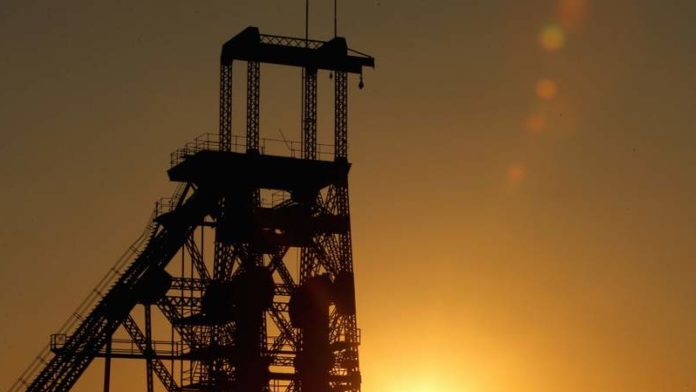 SIBANYE-Stillwater could not absorb the impact of a strike by the Association of Mineworkers & Construction Union (AMCU), for an indefinite period, said Bloomberg News citing the views of Hurbey Geldenhuys, an analyst for Vunani Securities.
"Sibanye can't absorb losses from its gold business for a protracted period," Geldenhuys told the newswire service. "Gold business earnings have been under pressure for some time, but its exposure is now much smaller so the impact won't be as severe as it would have been," he said.
James Wellsted, head of investor relations for Sibanye-Stillwater, earlier commented that production from the mines affected by the strike, including Kloof and Driefontein, west of Johannesburg, had been inconsistent.
"There will be an impact on revenue," said Wellsted. "There is some production taking place, and obviously we try to ensure we produce as much as possible, but it's not consistent," he told Bloomberg News. While the strike won't force a restructuring of the affected mines, there could be a review if the impact is severe, he said.
Sibanye-Stillwater currently employs approximately 32,200 people at its South African gold operations at which AMCU represents about 43% of employees in the bargaining unit. A three-year wage deal was accepted last year by two of the unions – the National Union of Mineworkers and Solidarity, but AMCU held firm.
However, Sibanye-Stillwater said that more than 50% of its employees had accepted the wage offer and it was therefore entitled to extended the wage offer unconditionally to AMCU members. But AMCU rejected that claim. An assessment of union membership is currently underway. In the meantime, the Labour Court send AMCU and the gold producer to the Commission for Conciliation, Mediation and Arbitration to resolve the dispute.