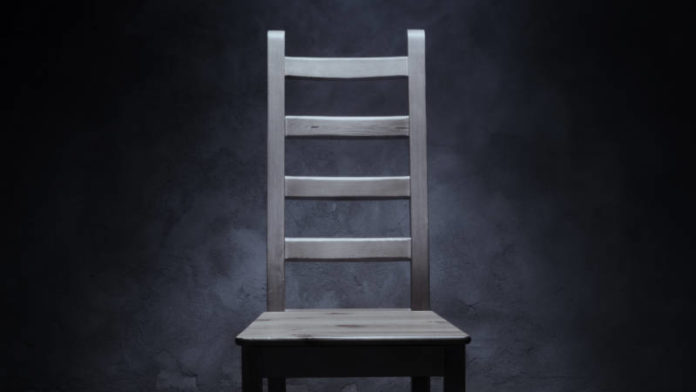 MID-cap coal mining firm, Wescoal Holdings, said it had appointed Nedbank Capital resources banker, Reginald Demana, as CEO of the company, effective from April. He replaces Waheed Sulaiman who left the company suddenly in January.
Demana has been heavily involved in South Africa's coal industry advising on a string of corporate transactions involving Wescoal's acquisition of Keaton Energy as well as the firm's bid, as part of a consortium led by Ata Resources, for Universal Coal.
The appointment of Demana also paves the way for a number of other changes at Wescoal's board.
Humphrey Mathe, the interim CEO of Wescoal, will become its chairman, replacing Robinson Ramaite who will a become non-independent, non-executive director of Wescoal in July. Zukie Siyotula and Martin van Wijngaarden have also been appointed as independent non-executive directors of the company.
Ramaite said the appointments are in line with the board's commitment to revitalise and renew skills and leadership at Wescoal.