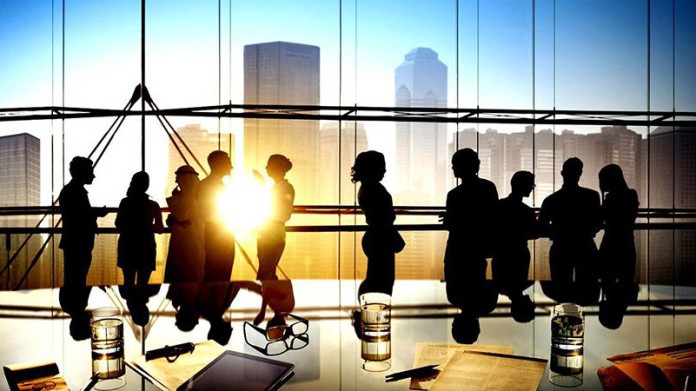 BARRICK Gold has built a small stake in Newmont Mining – about 1,000 shares worth about $36,000 – which it may use to advance its plans for a nil-premium takeover of the Colorado miner, said Bloomberg News.
Citing a statement by Newmont, Bloomberg News said Barrick plans to propose a reduction in the amount of shares needed to call a special meeting at the miner, lowering it from 25% to 15%, and plans to repeal all by-law amendments at Newmont since October 24. "Newmont does not intend to speculate about Barrick's motivations or intentions," Newmont said in a statement.
Such a meeting could be used to vote out members of Newmont's board, said Bloomberg News. The letter also said Barrick would call for the introduction of a bylaw that would stifle efforts by Newmont to improve its takeover defenses, said Bloomberg News citing people familiar with the matter.
Barrick confirmed on February 22 that it had weighed up a possible merger proposal for Newmont Mining, but had not decided yet whether to press ahead.
The development also throws asset management firm, Blackrock Inc. squarely into the affair as it owns owns 14.9% of Newmont and 4.3% of Barrick, said Bloomberg. It is also the largest holder in GoldCorp which agreed in January to sell itself to Newmont for $10bn with 7.2% of shares.