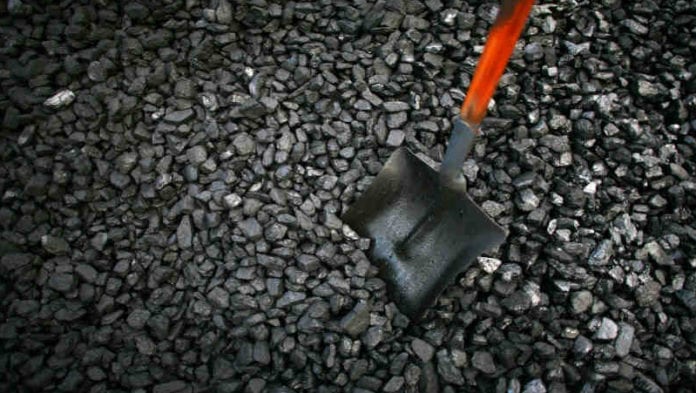 EXXARO Resources will continue with the termination of about 750 workers' contracts employed through Group Five Construction despite an instruction from the distressed firm's business rescue practitioners that employees hold their positions.
"Our decision remains unchanged," said Mzila Mthenjane, executive head of stakeholder accountability by telephone. "There has been a contractual breach in terms of the contract," he said. The contractors were employed at GG6, a R4.8bn coking coal project at Exxaro's Grootegeluk mine in the Limpopo province.
The business rescue practitioners for Group Five Construction, Peter van den Steen and David Lake, ordered last week that the firm's "… sites should not be demobilized until there has been engagement from Group Five representatives and that the safety and stability on project sites are our priority".
The practitioners added that they were "… currently assessing the status and viability of all ongoing projects and contracts. This is a huge undertaking".
Mthenjane said, however, the GG6 project was only six weeks from completion and all of the long-lead items were on site. In addition, a large part of capital outlay had already been sunk by the company. "The Group Five contractors were working on a small washing plant costing about R800m to R900m.
"There was only a small part to complete and the project was not in jeopardy," he added. GG6 is scoped to produce between 1.7 million tonnes a year (Mt/y) to 2.7Mt/y of semi-soft coking coal with full capacity expected to be reached in 2020. The wide spread in production guidance was to account for the possibility some of the coal could be used to help supply Eskom's Medupi power project, the status of which is uncertain following slower-than-anticipated ramp up, said Mthenjane.
Exxaro said last week that it was "… engaging with its labour support – legal and human resources – to maintain stability on site". Group Five's workers and subcontractors had moved off-site in the meantime. "Exxaro will keep all stakeholders updated and will share more information as and when it becomes available," it said.
Exxaro said at its results presentation that it may expand production from its assets quicker than at first scoped in order to capitalise on difficulties elsewhere globally in respect of winning permits for new coal mines.
"There are winds of change regarding sentiment to fossil fuels and we take this seriously," said Mxolisi Mgojo, CEO of Exxaro. "The way we are looking at resources is not that they are long-life, but how we can maximise value earlier so that whilst there's certainty we can maximise value for stakeholders," he said.