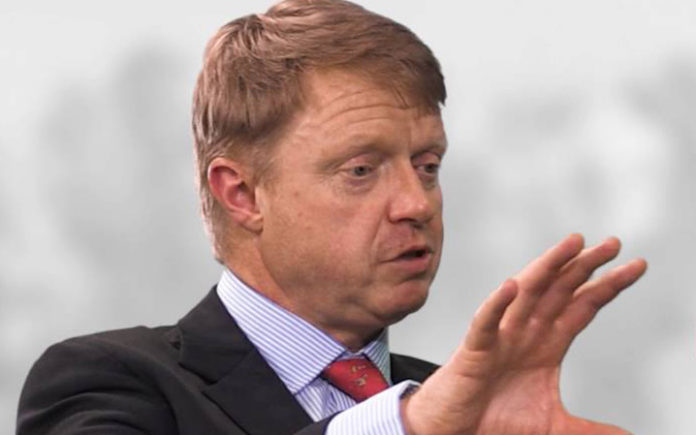 ZIMBABWE'S Caledonia Mining was interested in expanding its footprint in the southern African country by means of organic growth, said Reuters.
Citing the company's CFO, Mark Learmonth, Reuters said the company thought it was a good time to reinvest in Zimbabwe in the expectation of an improvement in business conditions. "If you believe things will be better in five years' time, you have to get in now," Learmonth told the news agency.
"We're not talking about a big, producing mine," he said. "We're talking about advanced exploration or brownfield, but with good prospectivity. We plan to redeploy some of the surplus cash to be generated by the Blanket Mine," he said.
Blanket is Caledonia Mining's only operating asset. The company has been working on an expansion, due to be commissioned in 2021 at a rate of 75,000 ounces of gold for the year slightly down on the 80,000 oz planned which will be achieved later.
Caledonia Mining has a 49% stake in Blanket, but owing to ownership changes in Zimbabwe it is able to extend this to 64%. However, Learmonth told Reuters he didn't know when this transaction would be completed. "The impediment is not political, it's purely bureaucratic," Learmonth said.