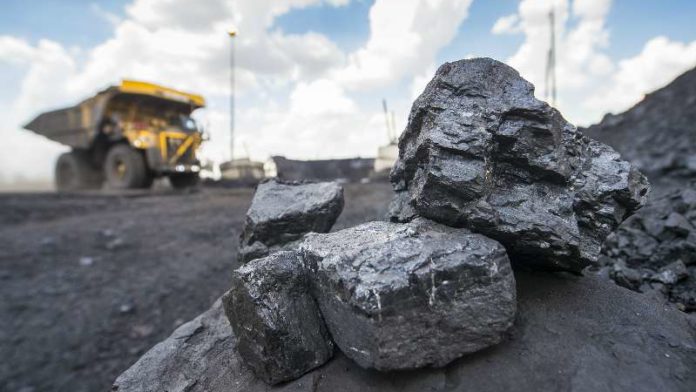 APPEALS by lobbyists against an amendment to MC Mining's Makhado project environmental authorisation (EA) have failed, the Johannesburg-listed mining group said in an announcement today.
MC Mining, through its subsidiary, Baobab Mining & Exploration, asked the Department of Mineral Resources and the Limpopo Department of Economic Development, Environment and Tourism in 2018 to amend Makhado's EA in order to allow for the transportation of coal to Musina by road rather than rail.
The EA was suspended following the two appeals by a party described by MC Mining as "a narrow interest group". The appeals were dismissed.
"This dismissal of the appeals by the South African government reinforces the robustness of Baobab's permitting processes despite continued attempts by narrow interest groups to halt the project's progress," said David Brown, CEO of MC Mining.
"The recently announced phased development of Makhado includes the utilisation of the existing, modified Vele processing plant as well as road and rail infrastructure previously tested," he said.
Depending on the funding secured, MC Mining expected construction of the first phase of Makhado to begin in the third quarter of this year. This would contribute "… significantly to the socio-economic development in the area and generating positive returns for shareholders in the near-term," said Brown.
MC Mining said on April 16 it had signed a coal sales agreement for Makhado material with "one of the world's largest producers and marketers of bulk commodities" without naming the party. In terms of the arrangement, thermal coal will be delivered to the Musina siding and sold on a free-on-rail basis which takes into account the actual rail and port charges.