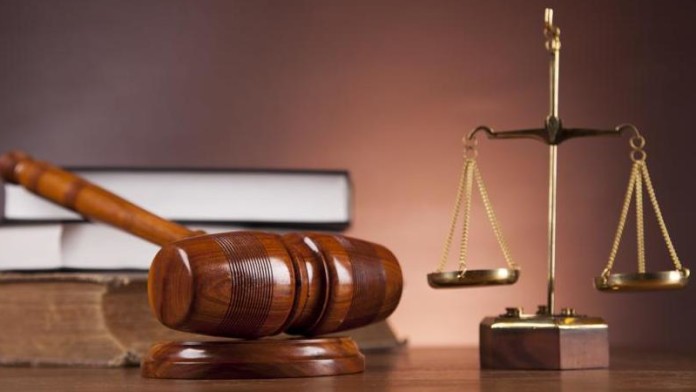 ESKOM, the South African power utility, plans to challenge a tariff structure apportioned to it by the country's energy regulator in court, said Bloomberg News citing an article by Mining Weekly.
Eskom, which has debt of between R450bn and R500bn, is asking the High Court to review a price increase awarded to it by the National Regulator of South Africa (Nersa). The contention is that Eskom consider's the 9.4% tariff increase as too low. It had requested a tariff increase of 17%, said Bloomberg News.
The utility will argue that delays in processing so-called regulatory clearing accounts during the past three tariff applications played a role in worsening its liquidity position, said Bloomberg News.
In terms of the tariff structure provided by Nersa, Eskom will raise tariffs by 8.1% next year and 5.2% the one after.
The Minerals Council said in March that a quarter of South Africa's mining jobs would be lost because of the additional costs coming from increased electricity tariffs over the next three years as well as the financial burden of the carbon tax.
Gold and platinum mines will lose more than 90,000 jobs at the end of three years, said Henk Langenhoven, the Minerals Council of SA chief economist. The potential job loss was lower, however, than the 150,000 if Eskom had succeeded with its application for 17% tariff increases, said Langenhoven at the time.
The South African government allowed the allocation of an additional R59bn over the next two years in order Eskom service debt, said Reuters citing a special appropriation bill that it had seen.
The latest allocation, sourced from the government's National Revenue Fund, provides R26bn rand for the 2019/20 financial year and R33bn for 2020/21, said Reuters.
Beyond the cash injections, South Africa is also weighing other support options for Eskom including swapping the firm's debt for government bonds or ring-fencing it in a special account, a senior treasury official said earlier this month.