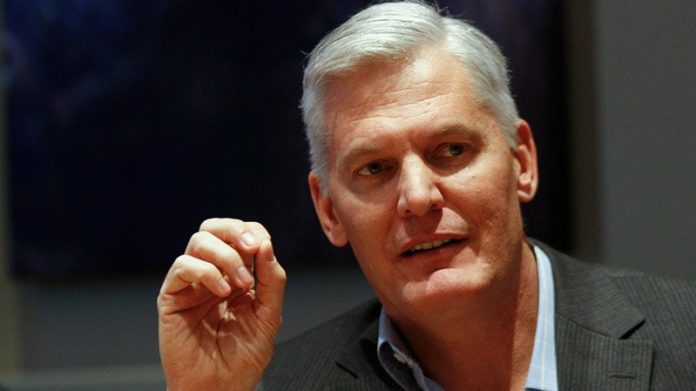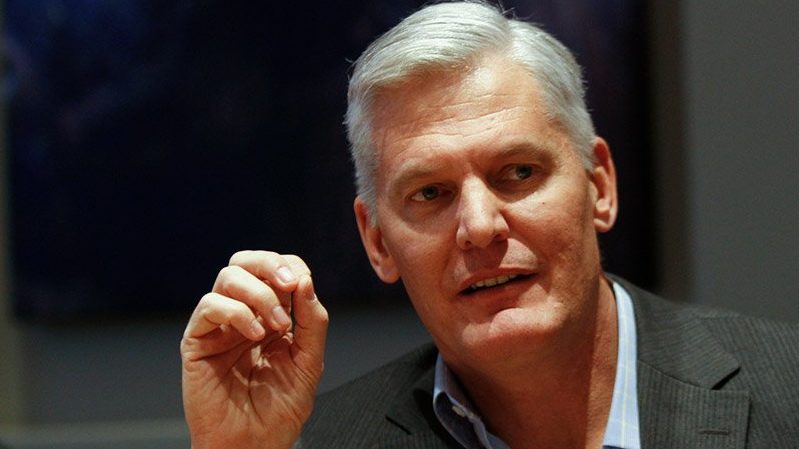 DEBT continues to hobble the books of the government owned South African power utility, Eskom, said BusinessLive which reported today on the firm's annual results.
"The single biggest factor preventing Eskom from being financially sustainable is our debt burden," CEO André de Ruyter was quoted as saying in the report.
De Ruyter was commenting in a results presentation shortly after Eskom posted an annual loss of R18.9bn for the year ended March. The loss comes despite an R81.9bn drop in Eskom's debt, bringing it down to R401.8bn, said BusinessLive.
"Some of that is due to government chipping in with support of R56bn but also due to the strengthening of the rand," De Ruyter said. "But also thanks to some very prudent costs savings." While Eskom earned R30bn cash from operations over the year, debt service costs amounted to R35.9bn, said BusinessLive.
CFO Calib Cassim said: "Cash from operations was well short of what it should be to meet debt service commitments, which is why we needed support from government, so that we could submit our accounts as a going concern."
In terms of cost containment, Eskom managed to keep its primary energy costs under control and to keep coal cost escalation to 6% — the first time it has been in the single digits for a number of years, said BusinessLive citing Cassim.
Speaking to Miningmx in June, De Ruyter said that whilst it was possible to fix some things in Eskom, a return to "… some glorious past where we are this monolithic supplier of last resort" was not possible.
"That is not the future that we see for Eskom; we see a future where we play a smaller but still relevant role in generation," De Ruyter said.