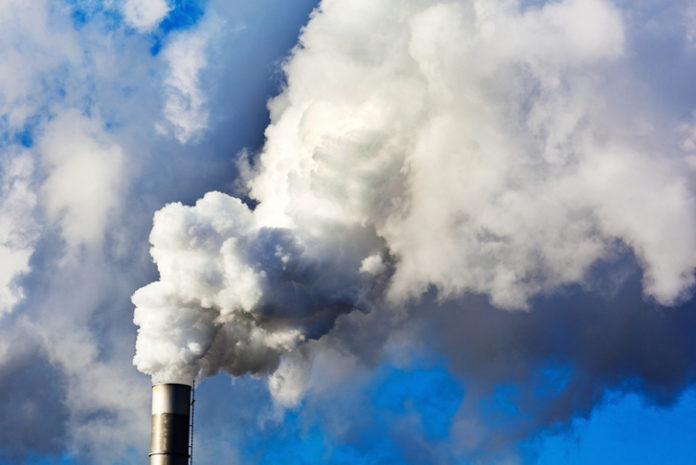 OFFICIALS from the US, UK, France and Germany are hoping to meet with South Africa's  power utility Eskom as early as next week in order to bash out a deal aimed at cutting its coal consumption, said Bloomberg News.
One potential option is access to as much as $2bn that the US, France, the UK and Germany pledged at June's G-7 meeting to help phase out coal globally.
Any deal struck could be announced during the United Nations climate talks known as COP26, set to start in Glasgow, Scotland, on October 31, the newswire said citing people familiar with the situation.
"The developed economies have a responsibility to fund the just transition to a low carbon economy and climate resilient society," said Albi Modise, a spokesman for South Africa's environment department. John Murton, the UK's envoy to the COP26 summit, will visit the country "to assess opportunities for enhanced cooperation", he said.
The dates are still being finalised but if an agreement is made it could form part of the summit's efforts to summit to "consign coal to history", said Bloomberg News.
South Africa's use of coal has made it the world's 12th biggest emitter of greenhouses gases, ahead of the UK which has an economy eight times its size, it said. Eskom alone accounts for more than 40% of South Africa's emissions.