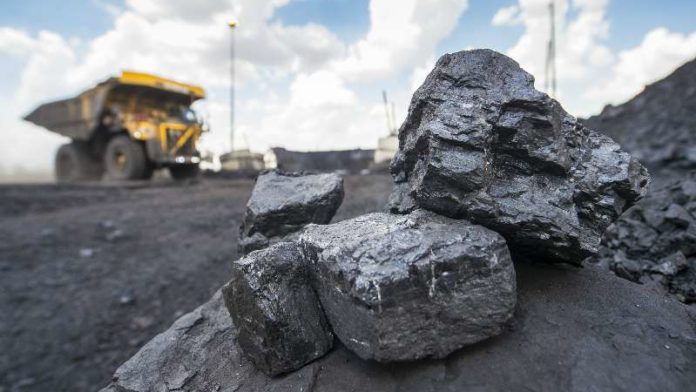 SOUTH African banks say they cannot entirely cut lending facilities to the country's coal industry as this would put too much strain on government as the funder of last resort, said Reuters citing banking executives.
"The profits we make on fossil fuels are minuscule," FirstRand CEO Alan Pullinger told Reuters in an article republished by BusinessLive. "The easiest thing would be to say 'we're out'," he said, but he added that such a step would force the already heavily indebted government to step in to prop up the sector.
Nedbank and FirstRand have set deadlines of 2025 and 2026 respectively to end funding for new thermal coal mines. Both have stopped lending to new coal-fired power plants, said Reuters. But the banks still finance existing coal mines and power stations.
Absa and Standard Bank, South Africa's other two leading lenders, have left the door open to funding some new coal mining or power projects, said Reuters.
"We are dependent on Eskom, so we can't stop funding Eskom, because we'll shut down our entire economy," an executive at one of South Africa's top lenders told the wire service. Eskom's largest coal suppler is miner Exxaro. As a result, the executive said: "Right now, from an economic perspective, we can't shut off Exxaro."
Wendy Dobson, head of group corporate citizenship at Standard Bank, said the bank planned to set boundaries for its exposure to climate risk, which would lead to limits on the amount of lending for coal and other fossil fuels.
Taking too hard a line with governments reliant on fossil fuels could prove counterproductive, she added.