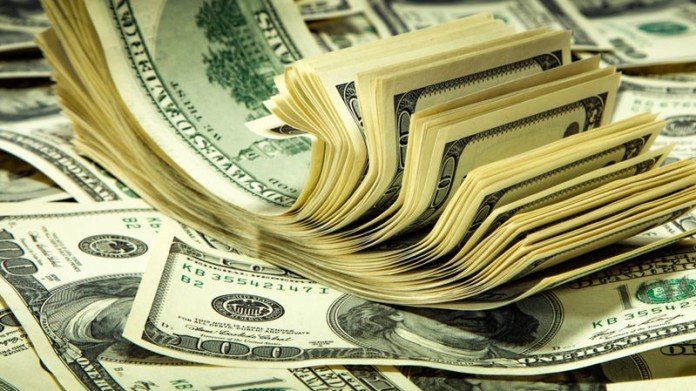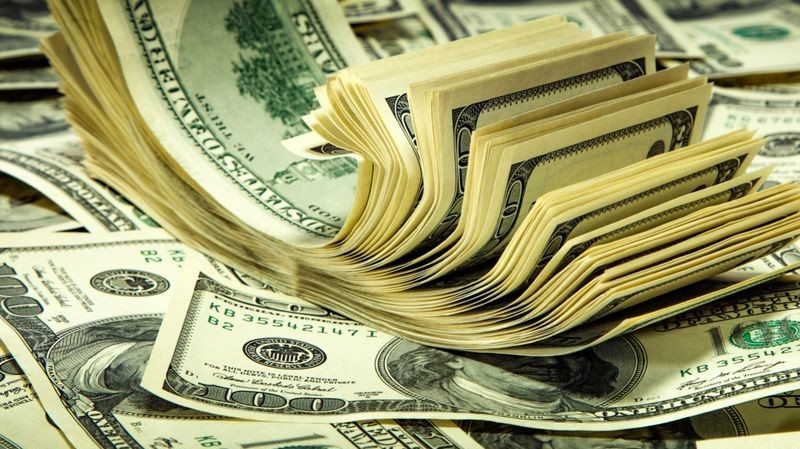 ANGLOGOLD Ashanti is to issue $750m in notes which are due to mature in 2028, the group announced today.
The proceeds will be used to settle the purchase of a $750m loan note set to mature in 2022 and carrying a coupon of 5.125%. The new notes will be priced at aggregate principal amount of 3.375%.
The company reported a free cash outflow of $25m in the six months ended June as a result of lower gold production, higher costs and higher taxation in the period.
Cash holdings were also impacted negatively by the lock up to $220m in VAT refunds owed by Tanzania, where the group operates the Geita mine and the Democratic Republic of Congo where AngloGold is a joint venture partner with Barrick Gold in the Kibali gold mine.
There's also its attributable share of the outstanding cash balances awaiting repatriation from the Democratic Republic of Congo (DRC) of $485m related to Kibali. Barrick, which operates the mine, said the repatriation of the monies was imminent.
As of June 30, AngloGold recorded liquidity of about $2.5bn. "The ratio of Adjusted net debt to adjusted earnings before interest, tax, depreciation and amortisation improved to 0.37 times at 30 June 2021 from 0.73 times at 30 June 2020," it said.
Cash generation will not be as first anticipated at the beginning of its 2021 financial year as a result of a 300,000 ounce downgrade to gold production as a result of an accident at the firm's Ghana mine, Obuasi.
Production was subsequently stopped at the mine whilst a technical audit was conducted. Underground mining has resumed but mined ore would be used to replenish stockpiles for the remainder of the year.