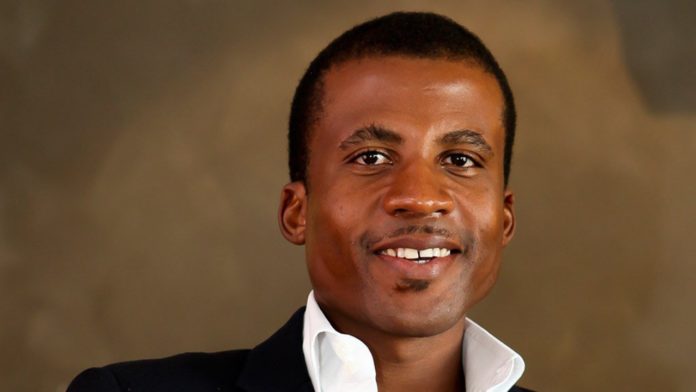 SHARES in Bushveld Minerals gained a fifth by midday trade in London following an annoucement it had agreed to refinancing a $45m convertible loan note.
The share traded at 4.35 pence per unit after recording an all-time low on Thursday. Bushveld Minerals CEO Fortune Mojapelo said he hoped the restructuring would remove the share overhang.
The upshot of the refinancing is it will enable Bushveld to repay debt from cash flow over a longer time frame. The agreement assumes a contined improvement in vanadium oxide output from the firm's Vanchem plant near Emalahleni in South Africa's Mpumalanga province.
The company said a year go it was targeting production of 4,200 to 4,400 metric tons of vanadium which compared to production of 3,592 tons in 2021 owing to the commissioning in the second quarter of kiln 3 at Vanchem.
But the facility underwhelmed partly owing to electricity suppy problems. A new curtailment agreement with the local municipality would help in this regard, said Mojapelo. The company also produces pelletised vanadium – or Nitrovan – from its Vametco facilities situated near Brits in North West province.
In September it shelved an ambitious R2.3bn plan to take vanadium production from its South African facilities to just over 8,000 tons annually.
In the place of the convertible loan note, which fell due this year, Bushveld has agreed for about 60% ($27m) of the outstanding to be paid as a loan over three years.
The balance of the $45m liability will be settled via a new convertible loan note which has a much longer tenor of June 2028 while the loan note counterparty Orion Finance has also agreed to take Bushveld shares at an issue price of six pence a share.
The arrangement is yet to be signed with Orion. It also requires the support of shareholders which will vote on the proposal at Bushveld's annual general meeting, the date of which will be finalised on publication of its financial results.