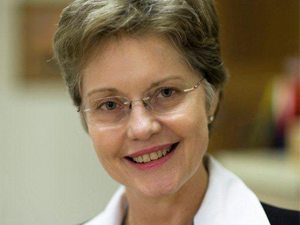 [miningmx.com] – BOWING to union wage demands would wreck South
Africa's gold sector, said the Chamber of Mines (CoM) following the conclusion of an
eighth day of negotations that yielded no sign of a settlement.
The CoM said one union's demands would cost R16.5bn in extra wages across all five
companies it represented which include firms such as AngloGold Ashanti, Sibanye Gold,
and Harmony Gold. The industry's total wage bill was R23.5bn in 2014.
"Acceding to these demands would threaten the sustainability of our industry, and would
jeopardise almost all current jobs," the CoM said in a statement last night. A final day of
talks is planned for tomorrow (July 8) in the current block of engagement.
"We want the money,' Livhuwani Mammburu, a spokesperson for the National Union of
Mineworkers, (NUM) told Bloomberg News on July 6 via text message.
The union has demanded an increase in basic pay for underground workers to
R10,500/month from about R5,700, R9,500 for surface employees, and a 15% increase
for artisans, miners and officials, he said.
On June 29, South African gold miners proposed a five-year wage deal to unions in
which increases to basic pay for entry-level workers were set between 7.8% to 13% a
year, and included a profit share element.
In return, the industry asked unions support efforts to lift the productivity of mines
through "new forms of work organisation".
"Our offers are substantial," said Elize Strydom, lead negotiator for the CoM. "Even
before the profit share and the social sustainability proposals, our offers at entry level
far exceed inflation and settlement areas in the past 10 years," Strydom added.
"The companies have appealed to the unions to actively engage in the process of
negotiations, and to take these offers to employees for serious consideration.'