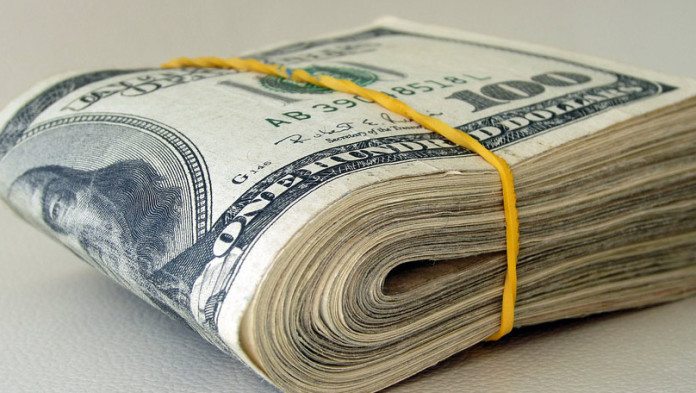 SIBANYE Gold doubled revenue in the March quarter year-on-year to R6.7bn and cut net debt by more than half owing to an increase in production and a higher gold price.
Net debt was R591m compared to R1.36bn a year ago although that figure excludes the $120m it has committed to spend on its Burnstone project, which is ring-fenced from Sibanye Gold.
It also excludes an R8.5bn outlay in two deals: a merger with Aquarius Platinum which was completed in the quarter, and the purchase of Rustenburg Platinum Mines from Anglo Platinum which will be finalised in the second half of this year.
Apart from underlining the obvious cash generating ability of Sibanye, the improvement in net debt also supports the group's ambition to grow by acquisition. Sibanye CEO, Neal Froneman, has identified potential moves into energy products, base metals, and even sub-Saharan gold operations.
James Wellsted, head of corporate affairs for Sibanye, said: "The latest forecast on net debt we have provided was in December when we said that following the platinum deals we would have net debt to EBITDA of 0.8 times," said Wellsted.
Shareholders could also reasonably anticipate an increase in the dividend because the firm's cash flow generation was healthy. It was realistic to expect a doubling in Sibanye's pretax earnings provided the gold price stayed at current levels, said Wellsted.
March quarter production came in at 360,000 ounces, higher than the 315,000 oz in the March quarter of the previous financial year but about 50,000 oz off the December quarter's output.
This led to higher all-in sustaining costs (AISC) quarter-on-quarter and was caused by seasonal absences owing to public holidays. AISC was improved year-on-year, however, owing to a fire at Sibanye's Beatrix mine in 2015.
Despite the miss on production and AISC, Sibanye kept its full-year production and cost forecast unchanged at about 1.6 million oz and $915/oz respectively. It is working on an exchange rate of R15 to the dollar.
Analysts acknowledged Sibanye had imposed operational stability and that the platinum assets were performing well. However, Citi said this information had been priced in to Sibanye's share following a 170% rally year-to-date. The rand gold price had also declined about 10% from its high in the first quarter of this year.
The rand gold price peaked at about R638,000/kg this year (in February) but was now at about R580,000/kg. The gold price had improved from $1,108/oz in January to $1,234/oz currently.
Goldman Sachs said the first quarter was "slightly disappointing" but said it remained neutral on the stock. It has a 12 month target price of R60/share. Citi has a R45/share target price. Shares in Sibanye were about 5.5% weaker at R50.95 in mid-morning trade on the Johannesburg Stock Exchange.
Sibanye Gold said it would "vigorously oppose" any elements in the new draft mining charter that it considered to be unconstitutional or that would "threaten the sustainability of the company".
This is slightly more outspoken than previous comments on the charter. Froneman said on 18 April that the new charter contained aspects that were "not acceptable".
South Africa's Department of Mineral Resources gazetted an updated mining charter that provided for a perpetual empowerment target of 26% as well as increasing the requirement for employment equity and procurement from previously disadvantaged South Africans to 60% from 40% previously.