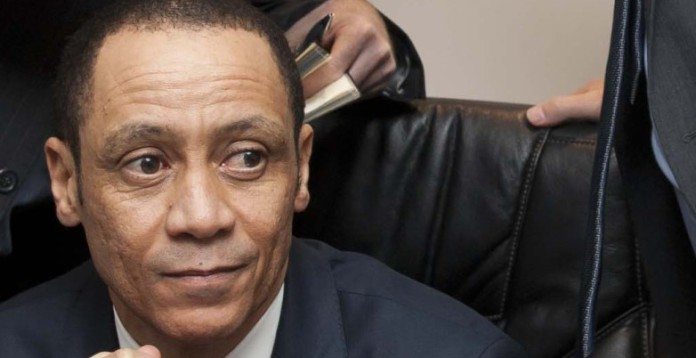 SOUTH Africa's Chamber of Mines (CoM) will meet with mines minister, Mosebenzi Zwane on April 26 (tomorrow) in which the draft of a new mining charter will figure among other wider points of debate.
The CoM told Miningmx that at a recent meeting between Zwane and Mike Teke, CoM president, it had been agreed that "… regular, in-depth engagement between the ministry and the industry should be pursued".
"The parties will also engage on the way forward in respect of the Mining Charter," said the CoM in a statement. "The chamber and its members remain committed to the transformation and sustainability of the industry," it added.
The South African government caught the mining sector on its heels on April 15 after it gazetted a draft mining charter which wants to set in place perpetual empowerment targets of 26%.
It also seeks to increase procurement and employment equity targets of 60% from 40% in the 2004, 2010 and 2012 mining charters over which the government and the sector are at loggerheads.
The CoM believed that it met the targets set down in the original mining charter whereas the Department of Mineral Resources (DMR) has a drastically different view, predominantly of under-performance. The matter is being pursued in the High Court by the CoM.
An industry source told Miningmx on April 17 that the new draft charter was tantamount to "economic suicide", adding that" "There are certain ministries within government that are working very hard to avoid a ratings downgrade, yet you have a ministry like this that undermines everything that the Finance Minister (Pravin Gordhan) is trying to counter a downgrade".