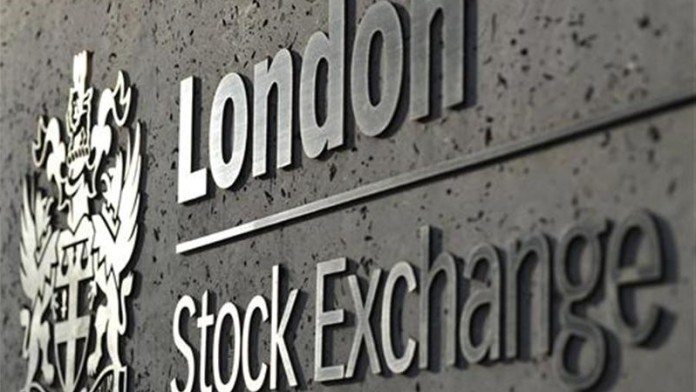 FORMER shareholders in Amara Mining, a UK listed company that merged with Australian firm, Perseus Mining, have been given the option of retaining their warrants or depository interests (DIs) in the company until April whilst Perseus decides whether to list in London.
Depository interests were created for Amara Mining shareholders following the merger in order to allow the settlement of their shares in the UK. Previously, some stockbrokers were unable to provide Amara shares with trading capability using standard shares at the time of the merger.
Now former Amara shareholders may be able to transfer their depository interests into fully-fledged UK shares but only if Perseus takes a listing on the London Stock Exchange. Persesus will decide by April 17 about whether to take a UK listing.
Alternatively, shareholders affected can apply for a trading account with Perseus's registrar, Computershare, which will give them the option of selling their shares on the Australian Stock Exchange where Perseus is listed.
"Perseus is examining actively the merits of obtaining a Standard Listing of its ordinary shares on the official list of the UK Listing Authority to complement its existing share listings on the Australian Stock Exchange and the Toronto Stock Exchange," it said in a statement.
"If Perseus decides to obtain a London listing, the DIs will remain in place and no action will be required by the shareholder," it said. "Affected shareholders will be able to hold and trade their DIs in their existing trading accounts through the London listing," it added.
Perseus Mining unveiled an all-scrip bid for Amara worth $85m on February 29 which was duly accepted. The logic for the merger – in which Perseus offered 0.68 per new Perseus share and 0.34 of a Perseus warrant for every Amara share – is that the two companies can pool their resources in Cote d'Ivoire and Ghana.