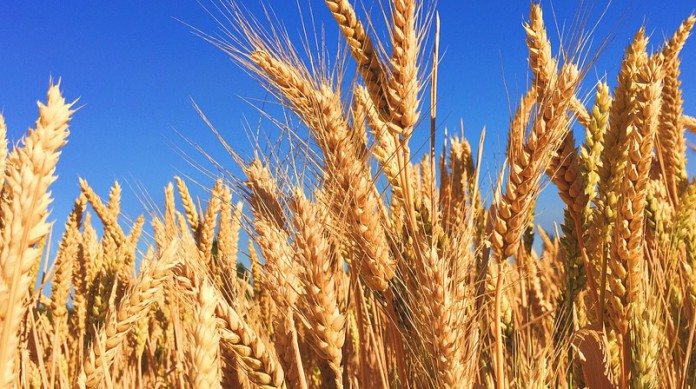 GLENCORE took asset disposals this year to $3.2bn following an agreement to sell a further stake in its agribusiness for $624.9m.
The Swiss-headquartered mining and trading group said in an announcement to the Johannesburg Stock Exchange today that it had sold a 9.99% stake in Glencore Agricultural Products (Glencore Agri) to British Columbia Investment Management Corporation (bcIMC).
The transaction leaves Glencore with 50.01% in the business unit which it will continue to manage. However, $3.6bn of long- and short-term debt in Glencore Agri, serviced by Glencore, will be assumed by Glencore Agri.
Glencore announced on April 6 that it had sold a 40% stake in Glencore Agri for $2.5bn to Canada Pension Plan Investment Board. The latest transaction values 100% equity in the agribusiness unit at $6.25bn.
Including the $100m earned from the sale of a gold mine, Komarovskoe, to Polymetal, Glencore has entered into definitive agreements to sell $3.2bn worth of non-core assets this year. This represents the majority of some $4bn to $5bn in assets it undertook to sell for the year in terms of a proposal to de-leverage its balance sheet.
"We are pleased to welcome another long-term partner into Glencore Agri who shares our vision to capture the significant opportunities we believe will emerge for Glencore Agri over coming years," said Ivan Glasenberg, CEO of Glencore.
"These transactions highlight the superior value of Glencore Agri, with its advantaged asset footprint and business model, relative to its closest peers. We are very excited that Glencore, as the largest shareholder in the business, will benefit from continued growth of the Business with our new partners," he said.
bcIMC would be able to appoint a director to Glencore Agri's board and would be granted certain "reserved matter rights consistent with its shareholding," said Glencore.
Said Goldman Sachs in a morning note: "The move is a positive inasmuch as it continues the deleveraging theme but an in line consideration should have little impact on the shares today".
Glencore is targeting net debt of between $17bn and $18bn by the end of 2016. Before selling a stake in its agribusiness, it had raised more than $9bn by suspending dividend payments, spending less, selling assets, and a $2.5bn share offering.