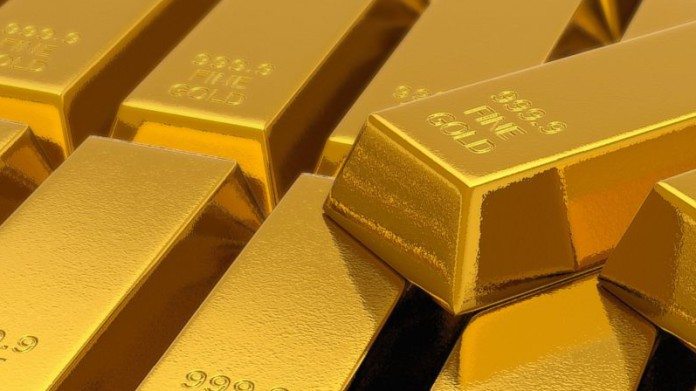 ZIMBABWEAN firm, RioZim is looking at acquisitions to lift gold output and become the largest producer of bullion in the country, a company official said.
The firm's CEO, Noah Matimba, told shareholders at an annual general meeting in Harare last week the group was looking at acquisitions in gold.
"As a group, we will seriously look at productivity [production growth]. We are going to be looking at growth opportunities. We want to achieve this through acquisitions in and around the Kwekwe and Kadoma areas. On the gold side, we are looking at various prospects," he said. "We want to become the largest gold producer."
He said the plant is set to be commissioned by the end of the fourth quarter.
About 81% of the gold processing plant components manufactured in China have either been delivered or are in transit, management said.
"The floatation plant will be required towards the end of Q4 and has been ordered already and the contract has been signed," Matimba said.
RioZim sees gold output rising 50% this year buoyed by its Cam and Motor project.
The company reported a 42% growth in gold output in 2015 at 1,200 kilogrammes (42,328 ounces) after it commissioned Cam & Motor. RioZim has been outsourcing a plant to process its ore.
The company is targeting production of 142kg per month (5,114 oz) going forward and an annual production of 1.7kg or 60,000 oz annually.
Eben Makonese, a trustee of the RioZim Foundation, and a 9.89% equity holder in the group, raised sustainability concerns given the poor ore grade which had seen recovery at 3 grams per tonne.
"Is this sustainable going into the future and what is management doing when the current deposits run out? In fact, what is the expected mine life," he asked. Management said it would mine the current ore reserves for 11 years.
RioZim chairman, Lovemore Chihota, had shrugged off Makonese's queries, saying the company would cross the bridge when it got there with regards to the exhaustion of the ore reserves.
Management said it had signed non-disclosure agreements with interested suitors for its Sengwa thermal project. "One of the interested investors is a Chinese firm," Matimba revealed.
The company last year raised $10m through a renounceable rights issue for the restart of Cam & Motor mine. Under its gold division, RioZim has Renco and Cam & Motor gold mines.