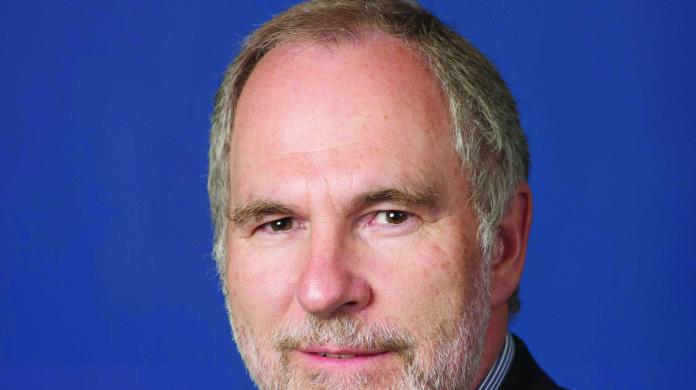 BANRO Corporation, a Toronto-listed gold producer operating in the Democratic Republic of Congo (DRC), has unveiled a radical recapitalisation of the business in which it will refinance $207.5m in debt.
It will also convert outstanding preference shares and raise a further $45m for working capital by selling forward about 52,000 ounces of gold from its Namoya mine over 36 months to Resource FinanceWorks (RFW) and Gramercy Funds Management – two of Banro Corporation's principal shareholders.
RFW is actually a grouping of shareholders that fall under the direct and indirect control of Banro's Chinese shareholder, Baiyin Nonferrous Group Company, while Gramercy is a Blackrock Investment Management company.
In addition to Namoya, Banro also operates the Twangiza mine, also in the DRC. Gold output for 2016 was at a record level of 197,691 ounces, largely on the back of a standout performance at Namoya.
"The recapitalisation will result in an improved balance sheet and position us to improve working capital, continue optimising the current operations and advance the development projects," said John Clarke, CEO of Banro, in a statement.
Banro is considering underground development at both its operating mines as well as regional consolidation. It also has the Lungushwa and Kamituga gold prospects on its books which could yield additional production of some 200,000 oz/year.
The centrepiece item of the recapitalisation is the refinancing of $175m in senior secured notes which are due to mature shortly, and a $22.5m loan. It is proposed these will be replaced with new senior secured notes worth $197.5m. The notes will mature in about four years.
The plan has the support of Banro's shareholders equal to about 78% of the outstanding notes and all of the shareholders that provided the loan.
Shareholders responded negatively to the announcement, however. Shares in the company were down nearly 15% taking the company to its equal 12-month low of 16 US cents, last recorded on December 23.