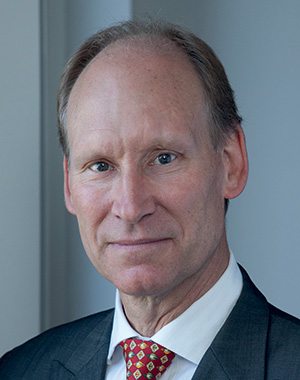 SHANTA Gold is to conduct a business review of its activities and cost base following controversial new legislation in Tanzania where it operates the New Luika Gold Mine (NLGM), situated in the south west of the country.
The legislation, enacted earlier this month in three separate acts, provides for a 16% free-carry stake in certain businesses for the government with the option to buy further shares up to 50%. The Tanzanian government has also increased an existing 4% royalty on revenue on mining firms to 6% as well as introducing a 1% clearing fee on mineral exports. Shanta Gold said it would comply with the fiscal changes.
Said Shanta: "As a result of the new legislation, Shanta is undergoing a business review of its operation and cost base. Further updates will be provided in Q3 although this does not impact Shanta's production forecast". It has forecast gold production of between 80,000 to 85,000 ounces for its 2017 financial year.
Set against this, production at the half-year point for NLGM was just over 40,000 oz following output of 19,657 oz in the second quarter (Q1 2017: 20,416 oz).
"The Q2 2017 production result has far surpassed our projections whilst the underground mine ramped up," said Toby Bradbury, CEO of Shanta Gold. "We have crossed the 40,000 oz of gold production mark for the year to date and are pleasingly on track to meet full year production guidance of 80,000 to 85,000 oz," he said.
The 2017 financial year has been a fundamentally sound one for the company following a successful $14m equity placement which has allowed it to restructure the balance sheet.
This balance sheet restructuring has included negotiation of a new $50m facility with Investec Bank to replace an existing $40m loan of which $32.6m is outstanding. There has also been a proposed buy-back of $15m in convertible loan notes which has received 77% support from note holders.
In addition to taking NLGM to a predominantly underground operation – which Bradbury said was turning into a success – it bought the shares of Helio Resources which owns gold resources adjacent to NLGM.
"Shanta, as a result, sits on a stronger platform notwithstanding the latest development in country in regards to the new Finance Act and the number of legislative Bills recently enacted as laws by the Tanzanian Parliament," said Bradbury.
"As we have mentioned previously, we continue to seek advice on the legislation, as we assess its potential impact and further updates will be provided as appropriate," he said.
The new legislation has seen both Acacia Mining and AngloGold Ashanti – which collectively produce about one million oz of gold from Tanzania, to seek arbitration through the United Nations while endeavoring to conduct direct negotiations with the Tanzanian government, led by President John Magufuli.