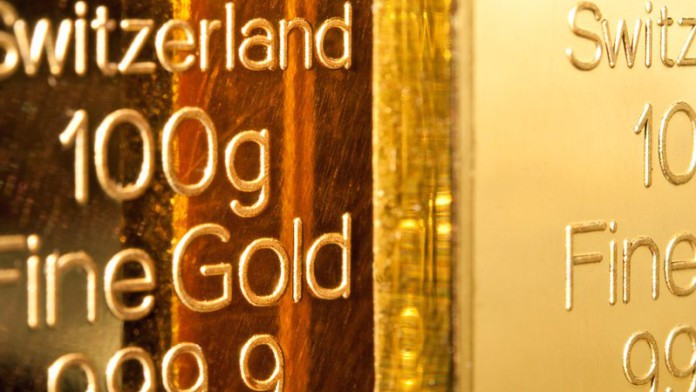 ENDEAVOUR Mining has given the green light to its Ity expansion project in Côte d'Ivoire following exploration work and by leveraging skills and synergies within the group's portfolio of mines: Agbaou, Houndé and Ity.
The project, which will add Carbon-In-Leach (CIL) gold extraction to the current heap leach process at Ity, will have higher average gold output numbers over both the first five and ten years owing to a one million ounce increase in reserves to 2.9 million oz. The Ity CIL project will cost $412m to develop over 20 months with first gold to be poured in mid-2019. Funding will be from existing facilities and cash generated internally.
"Its average annual production in the first five years of 235,000 oz with all-in sustaining costs (AISC) below $500/oz and an after-tax internal rate of return of more than 20%, even at a low gold price of $1,000 per ounce, are proof of the compelling economics of the project," said Sébastien de Montessus, president and CEO of Endeavour Mining in a statement.
When the project was scoped 10 months ago, the project was expected to cost $307m and would lift average mine production to 165,000 oz/year in its first five years.
The project is also an important link in Endeavour Mining's plans to become an important mid-tier gold producer on the African continent. "With the upcoming first gold pour at Houndé and Ity CIL construction expected to be completed within 20-months, we remain on track to achieve our strategic milestones of becoming a +800,000 ounce per year gold producer with group AISC below $800 per ounce and mine lives above 10 years by 2019," said de Montsessus.
In May Endeavour Mining paid $52m in order to lift its stake in the Ity mine to 80% from its current holding of 55% following agreement with Côte d'Ivoire state-owned mining firm, SODEMI. In addition to the one-off payment, Endeavour will also pay SODEMI $5 per ounce of additional reserves added to the mine after December 31.
Average annual production over the first ten years of the project has increased by 51% to 204,000 oz which has taken the AISC down 2% to $549/oz. The mine had "… robust economics with after-tax net present value (5% discount rate) of $710m, a 73% increase, based on a gold price of $1,250/oz," the company said.
Shares in the company increased by 2% on the Toronto Stock Exchange today valuing it at C$2.2bn.