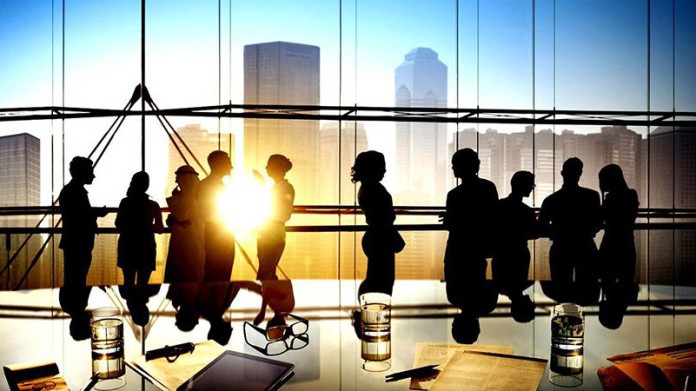 CENTAMIN unveiled a number of board and management changes including the proposed retirement of Josef El-Raghy, the company's executive chairman who was responsible for steering the company from exploration firm to operator over two decades.
El-Raghy would relinquish his executive duties during the course of the year following a hand-over period to his successor, yet to be named. Andrew Pardey, CEO of Centamin, acknowledged El-Raghy for having built "a remarkable company".
"Centamin is in a very strong financial and operational position and we respect that this year is the right time for Josef to hand over the reigns as we enter the next stage of growth," said Pardey in a statement which also named a new chief operating officer in the shape of former Acacia Mining COO, Mark Morcombe.
Acacia Mining is experiencing something of a management exodus having lost its CEO and CFO in recent months amid a stand-off with the Tanzanian government which is demanding the company pay it billions of dollars in unpaid tax.
"I am also delighted to be welcoming Mark whose experience of mining both underground and open pit operations across Africa makes him a natural and logical fit for Centamin's asset base," said Pardey in the statement.
Centamin announced on January 10 that it had slightly exceeded full-year production guidance, and added that it would lift output again in the current financial year.
Fourth quarter production was 154,298 ounces of gold which was 1.4% lower compared to the third quarter, but which nonetheless represented a 12.8% increase over the fourth quarter production of 2016. The outcome was to push full-year production to 544,658 oz, and in excess of the 540,000 oz Centamin originally guided.
Centamin produces gold from a single asset – Sukari, which is situated in the Sahara desert – but the mine has 20 years of economic reserves and resources in both open pit and underground configurations.
Centamin also announced that its current CFO, Ross Jerrard, would be appointed to the firm's main board. The board would also be joined by Alison Baker,  a former audit partner at PricewaterhouseCoopers. Baker would be a non-executive director of Centamin.