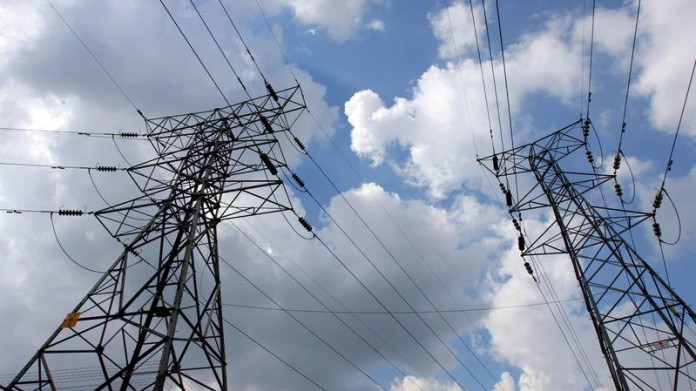 DRDGOLD said a decision to pay R126m amid a legal dispute with a local municipality regarding electricity tariffs would not affect its intention to pay a dividend. The company is due to report its interim results on February 15.
The gold retreatment company is due to contest in the High Court an alleged under-payment for electricity supplied to its Ergo plant east of Johannesburg. The plaintiff is the Ekurhuleni Metropolitan Municipality (EMM).
DRDGold said that it need only pay electricity tariffs to Eskom, the South African power utility, as it has an agreement to receive the electricity directly. The EMM, however, argues that it is owed a surcharge. The dispute has been underway since December 2014.
In May 2016, EMM threatened to cut off Ergo's electricity supply unless Ergo paid "arrears". This kicked off a series of legal actions, including an attempt by EMM to overturn an interdict granted by the High Court against it forcing Ergo to pay the alleged surcharge. DRDgold then took the dispute to the Constitutional Court which recently judged that the matter was not for it to resolve.
DRDGOLD said in an announcement today that this ruling would not affect the company's approach to the payment of dividends "… since the funds were held in a trust account and was dealt with by the company as restricted cash". However, DRDGold's cash balance of R295m as of December 31 has been reduced, it said.
The main case between Ergo and EMM is scheduled to be heard in the High Court on December 5. The company said that if it was "… successful with this …" it would attempt to recover the R126m, as well as "… all surcharge payments made between now and the High court ruling, and a further amount of around R42m in overpayments made to EMM prior to December 2015".
Cash is a hot topic for DRDGold as it's thought it will have to raise a total of R2bn to develop the tailings deposits purchased from Sibanye-Stillwater recently. "I think the market is nervous about the capital required," said DRDGold CEO, Niël Pretorius, in an interview with Miningmx on February 5.
"We need to demonstrate we can offset capital with early cash flow and that will give us 12 months to consider Phase 2 of the project," he said.
The initial footprint of the tailings bought from Sibanye-Stillwater is Dam 4 and Dam 5 of the West Rand Tailings Retreatment Project (WRTRP). It excludes the uranium tailings at the firm's nearby Cooke shafts, however.