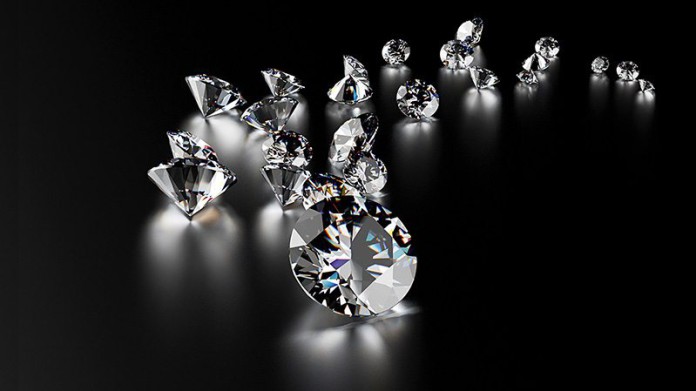 LUCAPA Diamond Company said it recovered its first diamonds from its 70%-owned Mothae kimberlite mine situated in Lesotho, an operation it bought via government tender for $9m in January. The balance of the mine is owned by the Lesotho government.
The firm said the diamonds were recovered through the existing bulk sampling plant and infrastructure at Mothae which had been refurbished ahead of schedule. Lucapa secured $15m in private equity capital for the re-development of the mine.
The largest of the diamonds recovered in the first test run was 6.6 carats, the company said. Some $36m has been previously spent in trial mining of Mothae in which more than 23,000 carats of diamonds has been recovered. The mine is situated some 5km from Letseng, the fabulously rich diamond mined owned by GEM Diamonds.