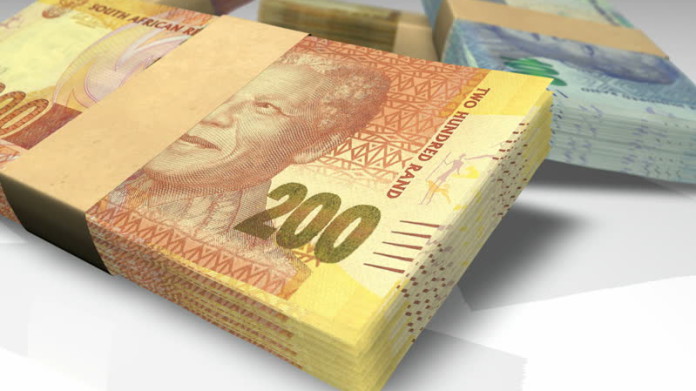 A MUCH criticised R5bn cash injection supplied by South Africa's government-owned asset management company, the Public Investment Corporation (PIC), to Eskom saved the public utility from default, said BusinessLive.
Citing a letter sent by Dan Matjila, CEO of the PIC, to Parliament's standing committee on finance, BusinessLive said Eskom faced a R10bn cash outflow in the first week of February.
Without the R5bn, Eskom's going-concern status would have been jeopardised, Matjila told Yunus Carrim, chairman of the committee. A default would have put the PIC's R95bn government-guaranteed exposure to Eskom at risk, said Matjila.
The agreement entered into between the PIC and Eskom is for a money market instrument fully backed by a government guarantee in Eskom's domestic medium-term note programme, said BusinessLive.
The pricing of the facility was determined by adding 75 basis points to the one-month Johannesburg interbank agreed rate, which meant that the pricing was above the benchmark rate of the Government Employees Pension Fund (GEPF) and therefore favourable to the fund.