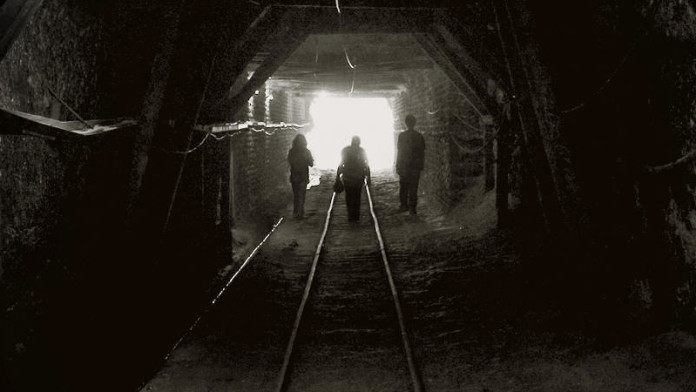 THE often fraught relationship between Sibanye-Stillwater and the Association of Mineworkers & Construction Union (AMCU) took a turn for the worse today after the miner accused its largest union of an agenda aimed at harming its reputation.
It claimed AMCU was "… pursuing a clear agenda" by "… continually making mischievous allegations, and disseminating erroneous and clearly fake information to the media" which was causing reputational damage for Sibanye-Stillwater," it said in a statement. The group reserved the right to take legal action.
This followed an AMCU statement in which it accused Sibanye-Stillwater of failing to take precautionary action after a seismic event at a section at its Kloof mine on May 21 injured two employees. Another seismic event occurred at Kloof mine the next day 2.4 kilometres from the first injuring a further three employees. AMCU's contention is that Sibanye-Stillwater ought to have acted on the information provided by the first seismic event.
Sibanye-Stillwater's argument is that seismic events below 2 on the Richter Scale are common – there are 650 a year at its mines since 2013 – and that seismicity is a relatively normal geological event. There have been 84 seismic events of a higher power over the same period of which only two resulted in fatalities.
Neal Froneman, CEO of Sibanye-Stillwater, said the company had confidence in its seismic management systems. The company was "… committed to ensuring a safe working environment for employees and we will not knowingly allow mining to take place where conditions are unsafe" he said.
Two seismic events occurred at the firm's Driefontein mine, which neighbours Kloof, earlier this month, with the second event resulting in the death of six employees. The incident attracted the attention of a select committee in Parliament which debated whether directors ought to take personal responsibility for such events.
Speaking at the Minerals Council of South Africa's (formerly Chamber of Mines) annual general meeting on May 23, South African mines minister, Gwede Mantashe, suggested that miners should withdraw miners as soon as seismic events occur. An industry-wide  safety summit has been called for November.
The context for AMCU's comments, however, is national wage talks which are just about to kick off. It's understood that unions use a variety of methods to put employers on the back foot so there's nothing unusual in a union becoming more vocal at this point in time. But Sibanye-Stillwater said today's press release "… contains a number of incorrect and blatantly misleading statements".
It added that AMCU was alleging Sibanye-Stillwater management "… wilfully put its employees at risk. These insinuations have no scientific basis, are blatantly disingenuous and calculated to bring Sibanye-Stillwater into disrepute".