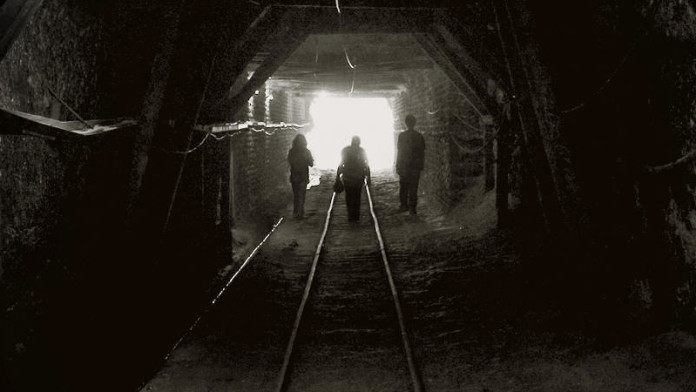 SOUTH African gold producers including Sibanye-Stillwater and Harmony Gold have tabled a three-year wage offer to unions with increases ranging between 3% and 6.5% depending on the employee category. Another meeting has been scheduled for July 26.
"The industry has sought to find a balance between employees' expectations and preserving the long-term viability and sustainability of the industry," said the council's chief negotiator, Motsamai Motlhamme, in a press statement.
The specifics of the offer are that category 4 underground employees have been offered wage increases of between 5.5% and 6.5% whilst an offer of between 3% and 4.5% has been tabled for miners, artisans and officials. Consumer price inflation is 4.6%.
The Minerals Council said that the companies involved – which also includes AngloGold Ashanti and Village Main Reef – offered different wage increases as they "… find themselves in different circumstances". Harmony Gold offered the largest increase of 6.5% for its lowest category employees: AngloGold and Sibanye-Stillwater offered 5.5%.
The wage negotiations tackle benefits demands as well. In total, there were at least 137 demands tabled of which 62 have cost implications for the companies, "… and many of them significant", said the Minerals Council.
Among the key benefits on which offers or concessions have been made include an extension of the medical contribution for category 4 to 8 employees to 60% companies/40% employees for the duration of the agreement. Another benefit offered is an increase of the medical incapacity benefit to R60,000 over a three-year period.
The Minerals Council also said producers tabled an increase of R2,000 per year in severance pay while they also agreed to engage "… at a company level with the Igula Provident Fund, or any other fund, as an additional retirement fund option".
"This is conditional on compliance by these funds with all applicable legislation, and the interests of all employees," the council said.
Unions present at the meeting were the National Union of Mineworkers, Solidarity, UASA and the Association of Mineworkers & Construction Union.