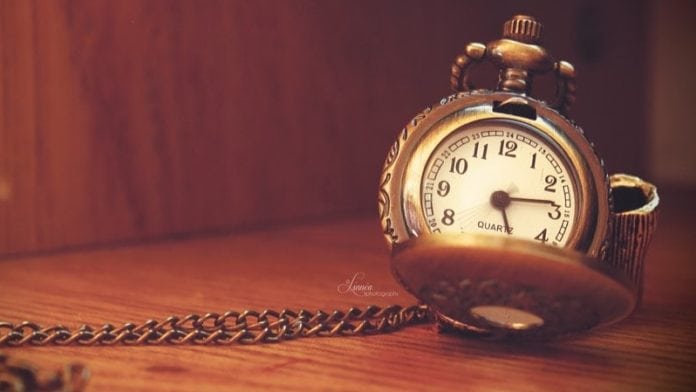 THE fate of Gold Fields' embattled South Deep mine could be decided in the next six months judging by comments made by CEO, Nick Holland, and CFO, Paul Schmidt, at a presentation of interim results in Johannesburg on Thursday.
The mine is about to be radically restructured and the message from both executives  appeared to be that management's permitted time frame in which a turnaround will be delivered has been chopped back.
That's despite accompanying positive statements by Holland such as that: "I still believe in the future of South Deep because if we did not we would not have selected this option.  The (management) team believes in it and they want to give it a go".
Holland described the restructuring now under way as being aimed at "buying time" through "right-sizing" the cost base of the mining operation to the current level of production at South Deep which he said was "flat lining".
The long-term future of South Deep depends on getting into the area known as "north of Wrench" where full-scale mechanisation mining methods can be used to recover the estimated 10 million oz gold reserve there.
In July, Holland told Miningmx that it could take up to another three years for operations to transition into north of Wrench and commented: "I think we have to give that a go.
"With the money we have put in, I don't think this is something we should just walk away from. We should certainly work out how to make it profitable over the long-term even if it's not as profitable as we originally thought it would be ten years ago," he said.
But today Holland commented: "We have spent a lot of capital on opening up the north of Wrench. We know what's there, but it's a question of getting to it. Although we see a future there we cannot afford to burn the amount of cash that we are currently burning while we wait to get there. Carrying on as we are losing R3m a day is not a good option for us".
Holland deflected a question on how much Gold Fields might still be prepared to lose at South Deep to Schmidt who replied: "The next six months are critical. We have to work through the restructuring – if that does happen. The short-term goal is to get the mine back to an all-in cost of R525,000/kg".
South Deep's all-in cost for the six months to end-June was R715,353/kg. Achieving the R525,000/kg target would restore South Deep to a break-even or marginally profitable position at current dollar gold prices and rand/dollar exchange rates.
Holland added: "Let's assume we get through this restructuring – and I think this restructuring is not going to be easy – and fast forward to February next year. We need to know that we have a credible plan and that we are starting to see that we are meeting what we say we are going to do on a week-by-week and month-by-month basis.
"The thing that would cause Paul and I lose more confidence is if we continue to miss targets. Whatever we set out for ourselves post all of this we have to hit".