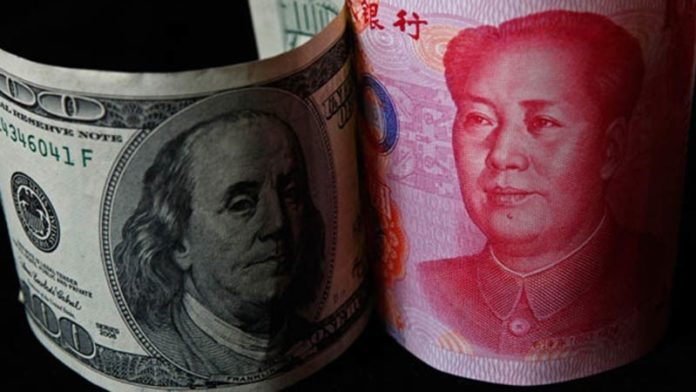 ZIJIN Mining, a partner with Barrick Gold in the Porgera mine in Papua New Guinea, added itself to growing list of potential business partners with Barrick Group – the proposed union of the Canadian firm with Randgold Resources.
Another Chinese firm, Shandong Group, which bought $300m worth of shares in Barrick Gold, and Newmont Mining have expressed an interest in working with Barrick Group either in buying assets it deemed non-core, or as operating partners in the new business.
Zijin Mining said: "Zijin considers Africa to be one of the most prospective regions on the planet, and we are confident that the new company's expertise and record of success on the continent will create more avenues to expand our strategic partnership".
It's comments support Barrick Gold executive chairman, John Thornton's view that one of the benefits it brings to Randgold is its deep-founded association with Chinese capital. "We all agree that this partnership [with Shandong] can also help us leverage our skills as we hunt down other tier one assets," said Thornton on September 24 regarding the purchase of shares in Barrick by Shandong.
Zijin said today in a statement, it "warmly welcomed" the combination of the two companies, and that it had worked "hand in hand" with Barrick in the 50:50 joint venture in Porgera. "Our companies and people have gotten to know each other thoroughly as partners and, in the process, come to understand that our approaches to mining and global perspectives are complementary and aligned," it said.
"Zijin also knows Randgold well as a colleague in the mining industry of the Democratic Republic of Congo," it said. "Randgold has a deserved reputation for finding the best assets and operating them in a way that benefits shareholders and earns enduring support from host communities and countries."