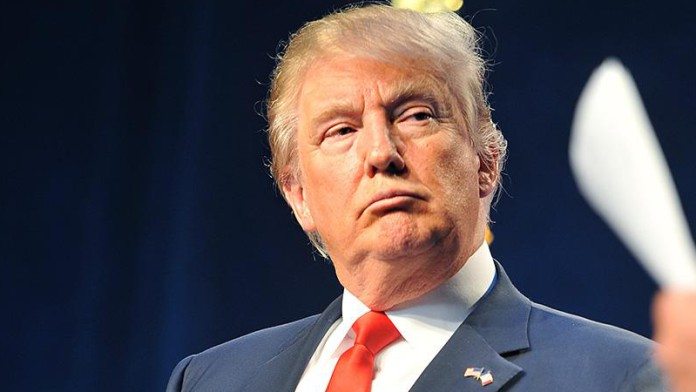 STRONGER platinum group metal (PGM) prices and an unanticipated tax reform courtesy of US president, Donald Trump, will assist in a $3.4bn improvement in the 2018 earnings of Sibanye-Stillwater, the gold and PGM producer.
The group said today in a trading update that it was set to produce a R1bn attributable loss, equal to -$77m which compares to an attributable loss of R4.44bn in the 2017 financial year, a number consisting of impairments, including the write-down of the group's Cooke gold assets.
The improvement in performance was despite a disappointing year at Sibanye-Stillwater's gold assets in South Africa which were hobbled early in the piece by seismic activity, regulatory interruptions, and finally a wage-related strike by the Association of Mineworkers and Construction Union (AMCU) from November which is still ongoing.
Sibanye-Stillwater said it would provide fully detailed numbers on February 21 at which questions are likely to focus on how it intends to resolve the dispute with AMCU. Miningmx reported earlier this week that Sibanye-Stillwater had raised the possibility of mass retrenchments at Driefontein.
US tax reform legislation enacted on December 22 – in which the federal corporate income tax rate reduced to 21% from its previous level of 35% – resulted in a net deferred tax benefit of R2.53bn. Sibanye-Stillwater derives its US income tax exposure from having bought Stillwater Mining in 2017, an asset that is also rich in palladium.
The improvement in the palladium price, as well as sister PGM rhodium, has been a feature of trading statements among a range of platinum producers including Anglo American Platinum, which is due to report its full-year numbers on February 18, and Northam Platinum, scheduled to post interim numbers on February 22.
The outcome for Sibanye-Stillwater is that it is expected to post a basic loss per share of 44 cents (3 US cents) for the year ended December 31. This compares to the basic loss per share of 229 cents (17 US cents) in the previous financial year.
On a headline share earnings basis, the outcome is a positive 65 cents/share which compares with a loss of 12 cents/share in the previous year, translating in US dollars to a 5 cents/share profit compared to 2017's 1 cent per share loss. This represents an 81% reduction in the basic loss per share and a 642% increase in respect of the headline number, Sibanye-Stillwater said.